DESTIN, Fla. – A person has reportedly fallen to their death from a balcony at a Destin condominium.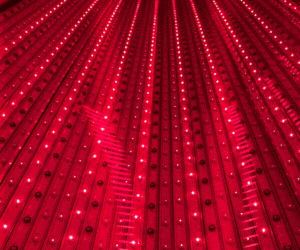 The Okaloosa County Sheriff's Office (OCSO) said it is investigating the apparent fall, which reportedly happened early Tuesday morning.
According to the OCSO, an individual staying at a neighboring condo noticed a body on the ground near an entryway outside a building at 500 Gulf Shore Drive and called 9-1-1 around 4:08 a.m. for a welfare check.
The individual was deceased when the first responders arrived, the OCSO said.
OCSO investigators are working to verify additional information about what the agency describes as a "tragic spring break death." The agency said it believes alcohol to be a factor.