NICEVILLE, Fla. — The Mattie Kelly Environmental Institute (MKEI) is hosting its 2023 symposium, Celebrating Santa Rosa Sound, on Friday, November 3, at Northwest Florida State College in Niceville.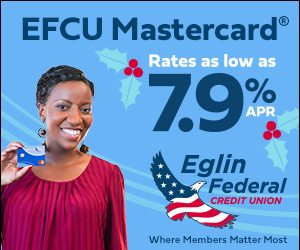 The symposium is a unique opportunity to learn from experts and discover the wonders of Santa Rosa Sound. Lectures and research presentations will highlight the Sound's beauty and importance.
The public is invited to attend, and there's no admission charge. It is being held in the Student Services Center (Building 400), Room 302, on the Niceville Campus of Northwest Florida State College.
The event will feature a variety of lectures and research presentations from leading experts on Santa Rosa Sound, including:
Dr. Jane Caffrey, Professor at the University of West Florida Center for Environmental Diagnostics and Bioremediation (CEDB)
Whitney Scheffel, Senior Scientist with the Pensacola and Perdido Bays Estuary Program, and Haley Gancel, Environmental Scientist with PPBEP
Mark Fazio, Environmental GIS Specialist, Santa Rosa County Board of Commissioners
Carrie Stevenson, UF IFAS Coastal Sustainability Agent
Alison McDowell, Director, and Rachel Gwin, Restoration Coordinator, with Choctawhatchee Basin Alliance
Dr. Geoff Smith, Professor of Biology at Northwest Florida State College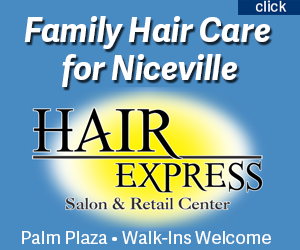 The presentations will cover a wide range of topics, including the historical perspective of seagrass beds in Santa Rosa Sound, the status of seagrass habitats and juvenile fish communities, the Santa Rosa County Water Quality Improvement Program, the environmental benefits of landscaping with native plants, projects at Liza Jackson Park on Santa Rosa Sound, and peripheral oysters, tidal tributaries, and salt marsh fish.
Don't miss out on this educational and engaging event. Sign-in registration begins at 8:30 a.m., so make sure to arrive on time. Pre-registration is highly encouraged, and you can RSVP via Eventbrite at this link.