NICEVILLE, Fla. — Jeannie Hill, Instructional Services Curriculum Manager at Collegiate High School, is the school's Teacher of the Month for October.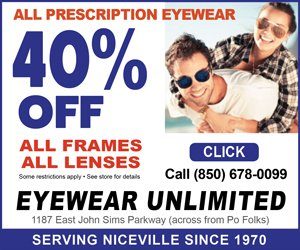 The Wharf 850 and other top local businesses sponsor the Teacher and Student of the Month series featured weekly at Niceville.com.
This week's recipient, Mrs. Hill, is a dedicated educator who goes above and beyond for her students, and Collegiate High School at Northwest Florida State College said it is honored to have her as part of its team.
This year, Mrs. Hill is working with seniors on their capstone projects, a graduation requirement for Collegiate High School. She has previously been a learning lab coordinator, where she offered students assistance in their program of study.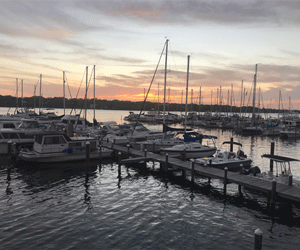 Mrs. Hill was chosen as Teacher of the Month for her amazing attitude and her willingness to go above and beyond for the students. She has a calming demeanor and always demonstrates the utmost professionalism.
Known for developing positive relationships with students and colleagues, Mrs. Hill is a dedicated teacher who takes time to answer students' questions, help them with any problems, and encourage them to do their best.
She is highly adaptable and flexible, always willing to adjust lesson plans or activities at a moment's notice.
Mrs. Hill actively researches new projects and ideas and generously shares her knowledge with others. She never hesitates to reach out to the community for resources that help her students succeed.
Thank you, Mrs. Hill, for your dedication to your students and to Collegiate High School!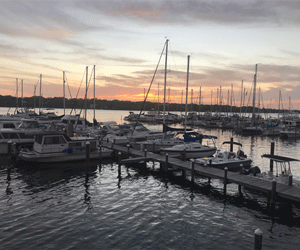 Prize Package
As Teacher of the Month, Mrs. Hill receives a prize package that includes a fantastic assortment of gifts, certificates, and merchandise generously provided by:
We spotlight an exceptional student or teacher of the month from a local school each week, acknowledging their remarkable achievements. Each school chooses its teacher and student of the month.