NICEVILLE, Fla — Bluewater Bay Marina invites you to join them in ushering out winter and welcoming spring at its 6th Annual Sock Burning Party/Ceremony on Sunday, March 21, 2021, at 5:30 p.m.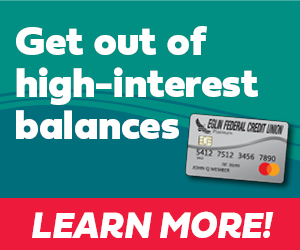 This is an annual event on the beach of LJ Schooners Dockside Restaurant & Oyster Bar to celebrate the start of Spring.
This coastal tradition, dating back to the early 1980s, started in Annapolis with Bob Turner burning his winter work socks. It is a great, fun way to get rid of the winter blahs, burn your socks, and put on the flip-flops.
The event features live music with Alyssa Sease.
For more information, contact Bluewater Bay Marina at 850-897-2821.