NICEVILLE, Fla. — Sharing & Caring of Niceville is seeking toy and other gift donations for its annual Christmas Store through December 8, 2021.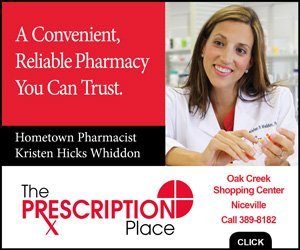 The donated gifts help bring joy to children and struggling families in our community at Christmas.
Suggested donations for younger children include such things as push-pull toys, picture- and pop-up books, and soft dolls.
Board games, dress-up clothing, sports equipment, Legos, and gift cards are among the items suggested for older children.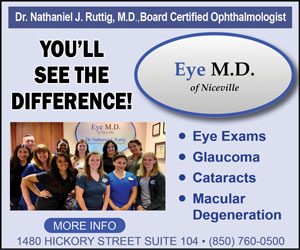 Donated toys and other goods must be new and in the original packaging.
Donations can be dropped off Monday-Friday, 9 a.m. to 12 p.m., at Sharing and Caring, 104 Bullock Boulevard in Niceville.
Sharing & Caring offers gift suggestions here.
Sharing & Caring's online shopping lists: