FLORIDA — The Florida Fish and Wildlife Conservation Commission (FWC) wants your input on a final rule proposal that, if approved at the March 2022 Commission meeting, would allow a regulated harvest and killing of goliath grouper in Florida state waters.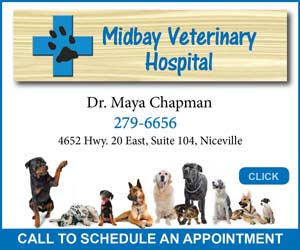 The proposal includes a harvest lottery draw while enacting area and seasonal closures, size and gear restrictions, and post-harvest requirements.
Share your input by attending one of these online workshops.
Jan. 11, 6 p.m. ET
Jan. 13, noon ET
More information about how to participate will be available on the FWC website prior to the webinar dates: MyFWC.com/marine, then clicking on "Rulemaking" and "Workshops."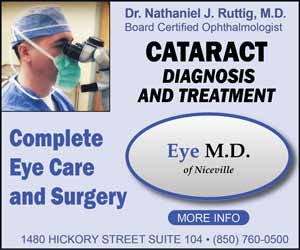 Those interested in participating can also contact the Division of Marine Fisheries Management at 850-487-0554 for more information.
Learn more about goliath grouper at MyFWC.com/Marine by clicking on "Recreational Regulations" and "Goliath Grouper" under the "Reef Fish" tab.
If you can't attend a workshop, visit MyFWC.com/SaltwaterComments and click on "Workshops" to submit comments. A recorded presentation will also be posted on this page in the future.