NICEVILLE, Fla — Santa Claus is coming to Niceville to visit with children at the Niceville Children's Park. The 2021 Santa in the Park event is on December 4, 2021, from 5 p.m. to 8 p.m.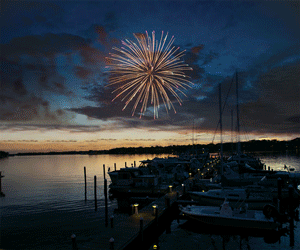 The City of Niceville's free Santa in the Park event offers Christmastime family fun with activities, games, crafts, and refreshments.
Parents and grandparents are encouraged to bring their smartphones or cameras for some one-of-a-kind Holiday snapshots.
Enjoy the City Hall Complex Christmas lights and decorations while you're there.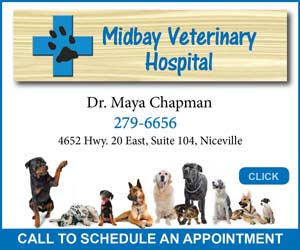 For more information, contact the Children's Park at 642-3535.
The Niceville Children's Park and the City Hall Complex are located at 208 N. Partin Drive.