NICEVILLE, Fla. – The Mid-Bay Bridge Rotary Club is holding its second annual Charity Cornhole Tournament on Saturday, June 25, at 3rd Planet Brewing in Niceville, the club has announced.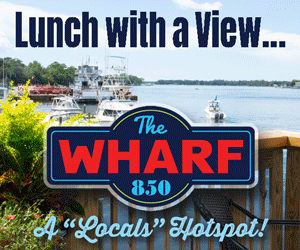 All tournament entry fees go to Rotary charities.
Sign-in and practice begin at 9:30 a.m., with the competition starting promptly at 11 a.m.
Two-person teams select their own partners for the double-elimination event. The entry fee is $35. The tournament will be limited to 32 teams. Bags will be supplied.
One player on each team must be 21 years old.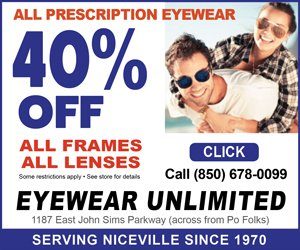 3rd Planet is donating gift cards to the winning teams: $150 for first place; $100 for second place; and $50 for third place.
There will be a 50-50 raffle and a drawing for a set of four Killshots professional-quality cornhole bags.
An "Air Mail" competition will be held where competitors try to toss bags in the hole without the bag sliding on the board. The winner takes 50 percent of entry fees and Mid-Bay Bridge Rotary will use the remainder for local causes. The entry fee is $10.
Competitors can register online here.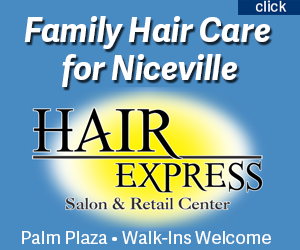 According to the Mid-Bay Bridge Rotary Club, teams must be present at 10:30 a.m., otherwise, their spots may be filled by previously unregistered teams.
There will be food, beer, and non-alcoholic beverages available for purchase.
If you have any questions, call Steve at 850-333-7229.
3rd Planet Brewing is at 1400 E John Sims Pkwy, Niceville, FL 32578.