FORT WALTON BEACH, Fla. — The Salvation Army and Catholic Charities in Okaloosa and Walton counties are again joining forces to provide financial assistance to families in need during the Christmas season through the Angel Tree program.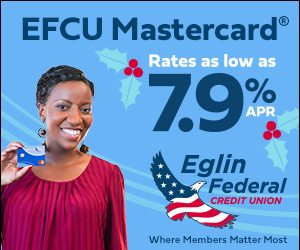 Families experiencing financial hardship can register their children for this program, which guarantees that all children will receive Christmas gifts on December 25.
The registration event will take place on Thursday, October 12, 2023, from 9 a.m. to 5 p.m. at The Salvation Army's location at 425 Mary Esther Cutoff in Fort Walton Beach. Families can also register online at saangeltree.org until October 31.
Families must demonstrate their financial hardship by providing proof of income and expenses to qualify. Additionally, they need to prove guardianship by supplying birth certificates for all children in the household.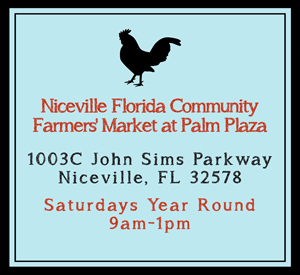 The Angel Tree program is a crucial resource that offers new toys, clothing, and other gifts to thousands of children and families who might not otherwise have anything for Christmas. These gifts can include books, games, or educational materials.
The program relies on donations, allowing local community members to support families and children in need during the holiday season. It also serves as a valuable resource for children from lower-income families to receive the Christmas presents they deserve.
Community members interested in participating can choose an Angel from designated locations, purchase age-appropriate gifts for the child, and return the new, unwrapped items with the angel tag to The Salvation Army or the location from where they adopted the Angel.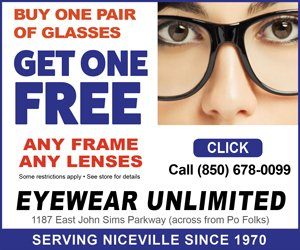 Angel Tree locations include:
All Walmart stores in Okaloosa County and Walton County
Chick-Fil-a – Niceville
Chick-Fil-a – Destin
Bass Pro – Destin
Catholic Churches
The Salvation Army
The Salvation Army ensures that all gifts are delivered to the Angels, ensuring they have Christmas presents to open on Christmas Day.