NICEVILLE, Fla. – 4-H Camp Timpoochee is hosting its 2023 Family Trick-or-Treat Night on Friday, October 27, from 4:30 p.m. to 7:30 p.m.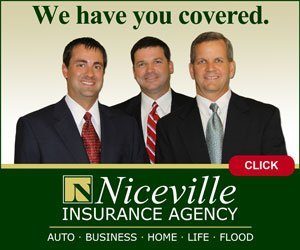 After the overwhelming success of last year's event, the Timpoochee team is thrilled to bring the community together once again for a night of safe and spooky fun, said Ariel C. Blanton, Resident Director, 4-H Camp Timpoochee.
This free event is designed to provide a safe Halloween experience and create a cherished tradition for local families and an opportunity for everyone to get into their favorite costumes. With this being the event's fourth year, organizers are eager to expand and tailor it to the desires of the community.
Timpoochee is currently seeking contributions from local businesses and individuals who wish to participate in this festive occasion. Participants can claim one of the 12 cabin porches available for decorating and distributing candy or appropriate items.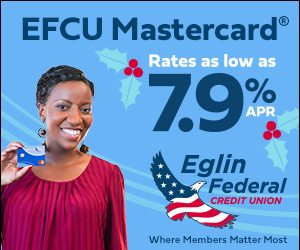 According to Blanton, the event offers a unique opportunity for businesses to showcase their services while enjoying the Halloween festivities. Those who sponsor a space will also have a chance to win a decorating contest, with event attendees casting their votes.
The winning space will receive a special trophy and a complimentary two-hour team-building session with Camp Timpoochee's staff, either at the Timpoochee location or their own place of business. Creativity is encouraged, but organizers emphasize the importance of keeping decorations family-friendly, said Blanton.
In addition to the Halloween-themed activities, Timpoochee is partnering with OneBlood for eligible individuals who wish to donate blood.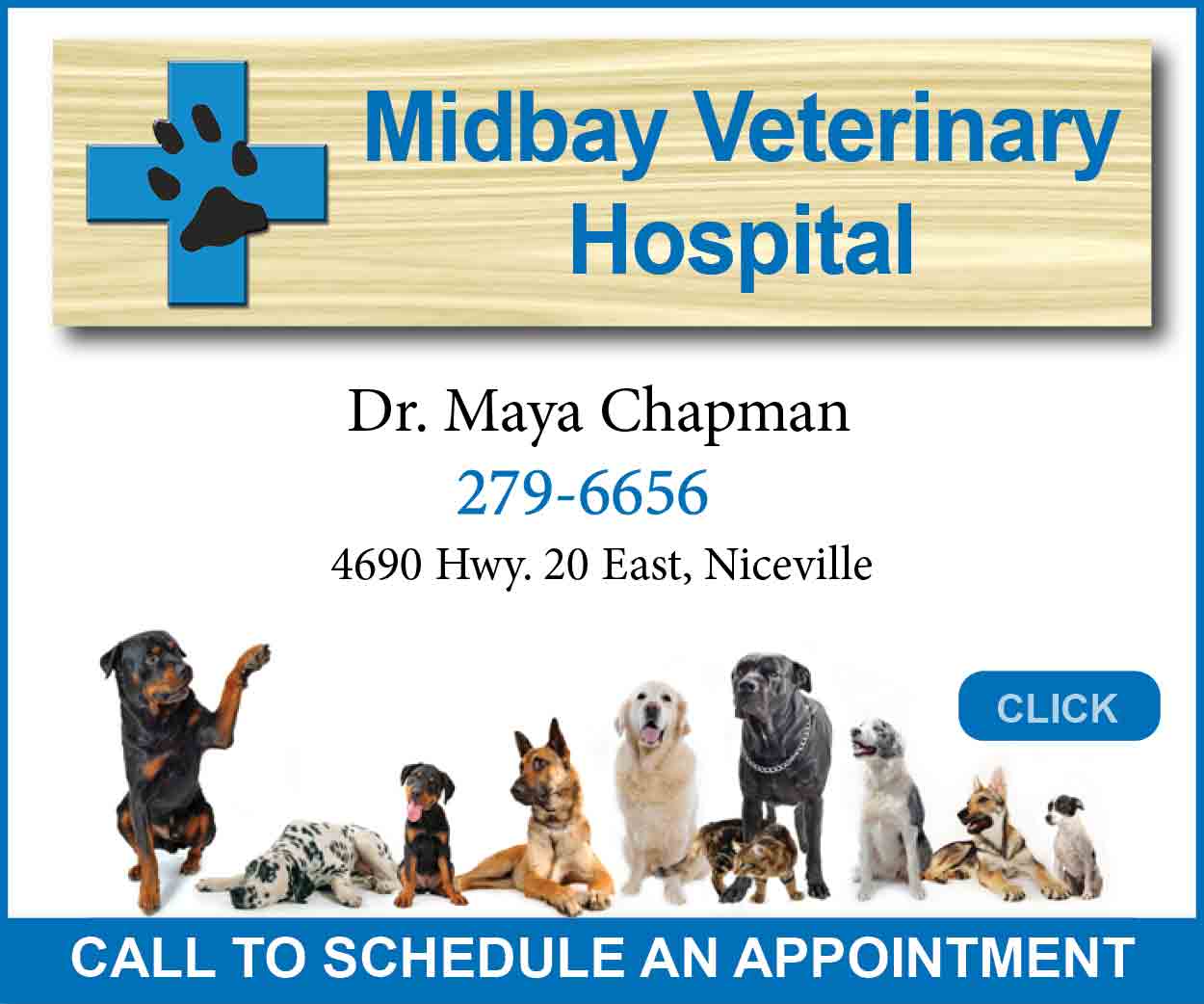 To participate in this community-building event, interested parties are encouraged to register no later than Wednesday, October 18. Spaces for cabin porches are limited and are allocated on a first-come, first-serve basis. For inquiries and submissions, please get in touch with Timpoochee via email at timpoochee4h@ifas.ufl.edu or by phone at (850) 897-2224.
Camp Timpoochee is at 4750 Timpoochee Lane, Niceville, FL 32578.