NICEVILLE, Fla. – Okaloosa Technical College (OTC) has announced that its Practical Nursing Program achieved a 100% pass rate on the National Council Licensure Examination (NCLEX) for the 2022-2023 class.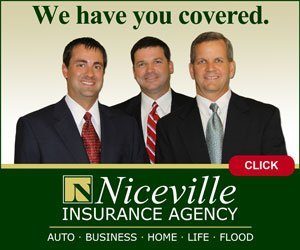 The NCLEX is a standardized test that all practical nurses (LPNs) must pass to become licensed. The exam covers a wide range of nursing topics, including medical-surgical nursing, obstetrics, pediatrics, and mental health nursing.
OTC's Practical Nursing Program is a rigorous 14-month program that prepares students to become quality, safe, and compassionate LPNs. The program includes a combination of classroom instruction and hands-on clinical experience in various healthcare settings.
"We couldn't be prouder of these students and our faculty and staff who train them," said Jon Williams, Okaloosa Technical College Director.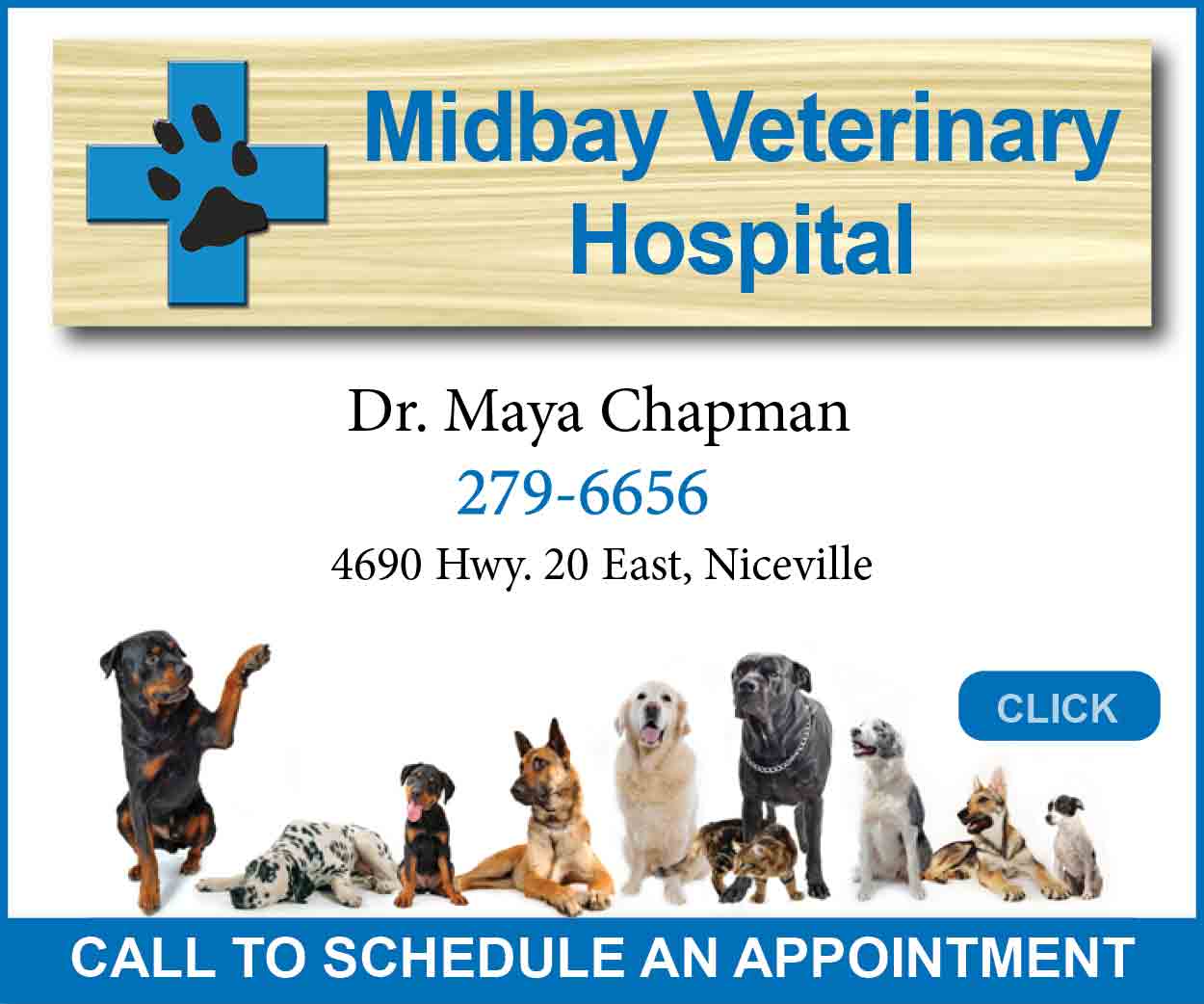 "The 100% pass rate is a testament to the hard work of the students and OTC staff, as well as our community partnerships that give our students the real-life experience needed to enter the workforce immediately."
OTC's Practical Nursing Program graduates are in high demand by local healthcare employers. Most students are hired immediately after completing the program, and many others go on to continue their education and become registered nurses (RNs).
Applications for new student enrollment in OTC's Practical Nursing Program are accepted twice a year. Registration for the next class is currently open through December 3. For more information about the program or to register, please visit https://www.otcollege.net/practical-nursing/.