NICEVILLE, Fla. — The 2023 Mid-Bay Bridge Rotary Club Oktoberfest is just around the corner, and it promises to be an unforgettable weekend of fun, food, and entertainment in the heart of Bluewater.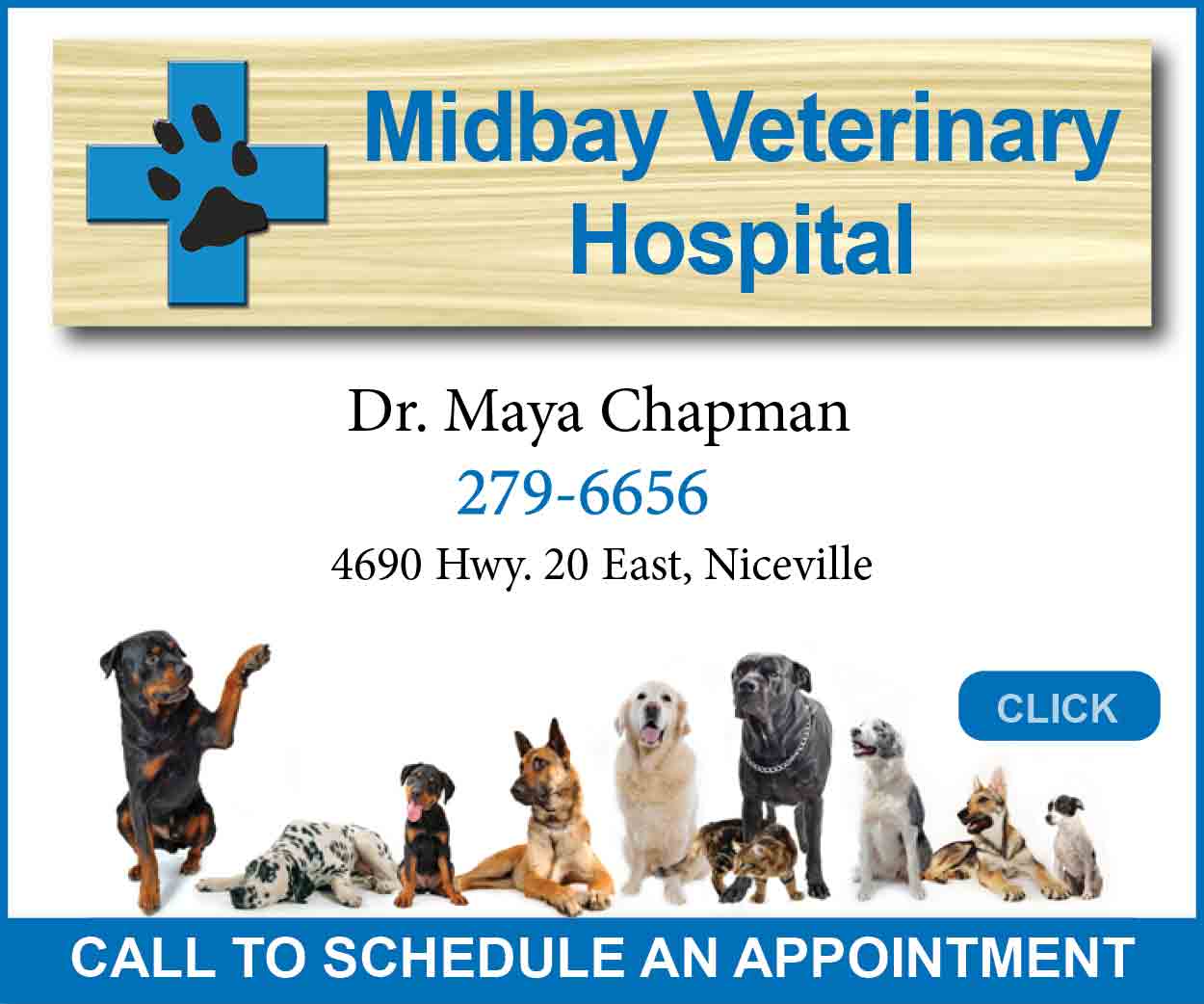 This year's Oktoberfest kicks off on Friday, Sept. 29, at 5 p.m. and runs until 10 p.m., then continues on Saturday, Sept. 30,  from 11 a.m. to 10 p.m. Admission is free.
The Rotary Club is preparing a mouthwatering spread to transport your taste buds straight to Germany. Feast on sizzling bratwurst and tangy sauerkraut, indulge in authentic German pretzels and savor juicy chicken and hot dogs.
Wash it all down with a selection of German beer, wine, and refreshing sodas. With featured brews like Warsteiner Oktoberfest, Paulaner Oktoberfest, Warsteiner Dunkel, Samuel Adams Oktoberfest, and Miller Lite, beer lovers are in for a treat.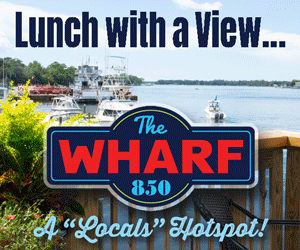 This year, don't forget to try the Laugen Bavarian pretzels directly imported from Germany. These delectable pretzels come salted to perfection, and for an extra flavor kick, dip them into a cup of cheese for just $2.
There will be more than 30 vendor booths with food, drinks, T-shirts, arts and crafts, and a lot more.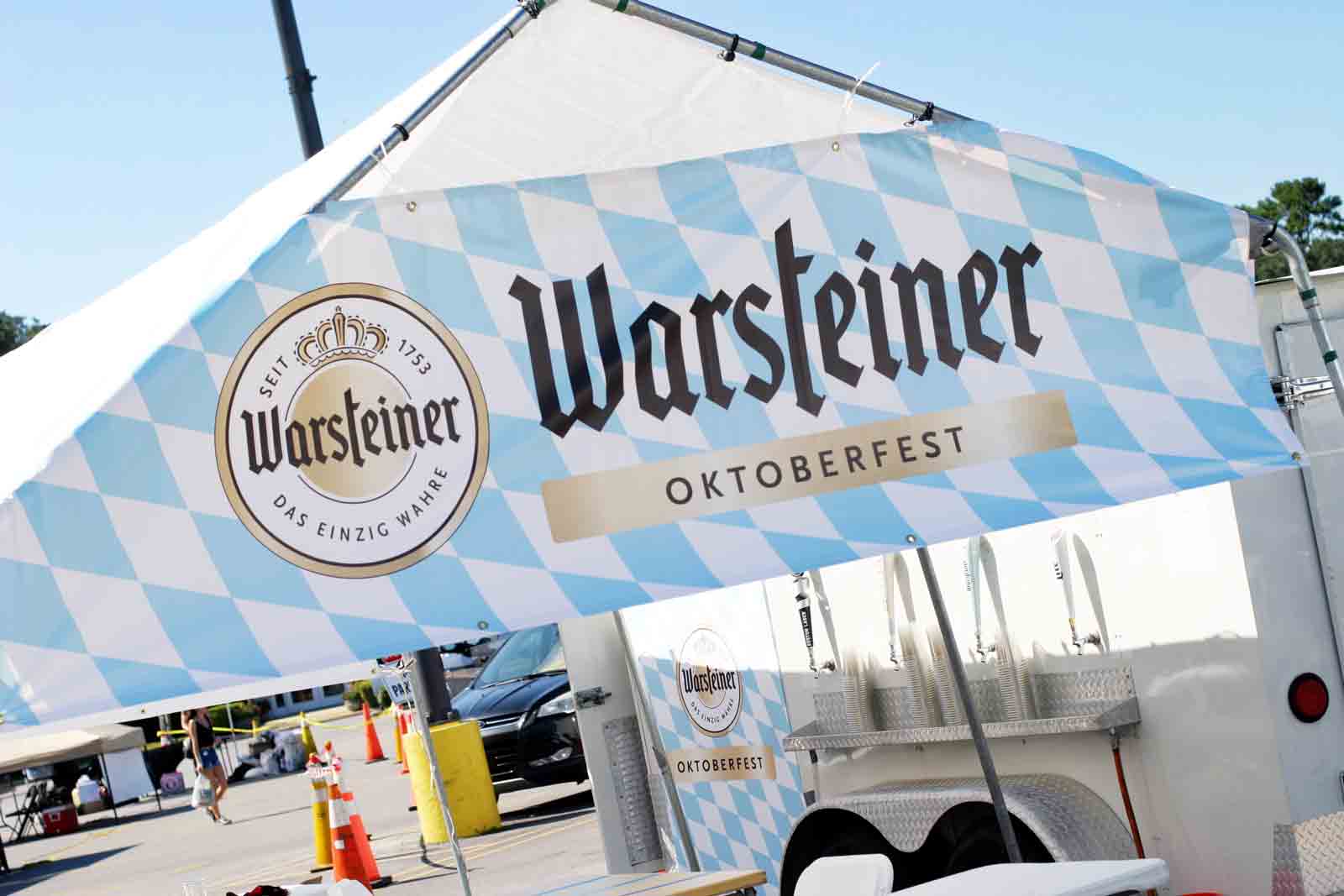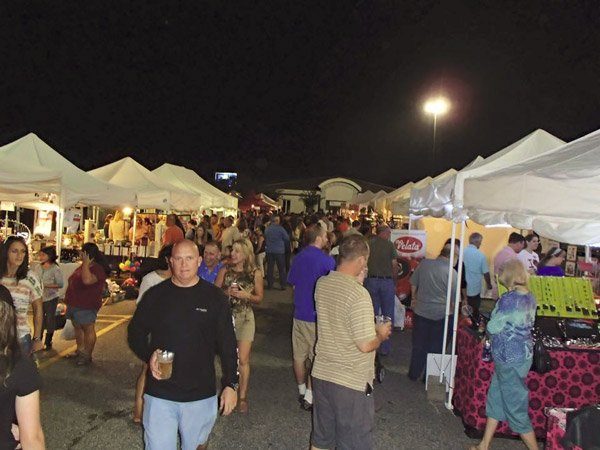 But Oktoberfest isn't just about the food and drinks. It's an event for the whole family that will be fun for everyone. Kids will have a great time with things like a giant slide that goes up high, exciting rock climbing, bouncy houses, and face painting that is fun and creative.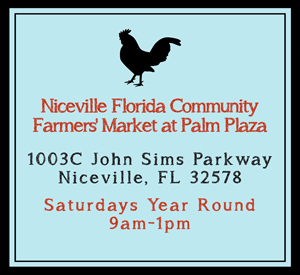 And don't forget the live entertainment that will keep the party going all weekend. The Joe Occhipinti German Band, accordionist Walter Kasprzyk, face painter Maria, the Emerald Coast Community Band, and folk musician Gary Schmitz will all be there.
The Merchant's Walk is on State Road 20 in Bluewater Bay.