OKALOOSA COUNTY, Fla. –– Florida's Primary Election is Tuesday. Registered voters in Okaloosa County will decide four Okaloosa County races: county commissioner district 2 and school board districts 1, 3, and 5.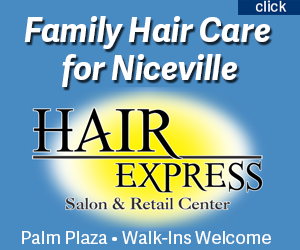 All registered voters, regardless of party affiliation, may vote in the local races. The county commissioner race is a universal primary, and the school board offices are nonpartisan. All four offices will be determined in the primary.
Polls are open Tuesday from 7 a.m. to 7 p.m.
Here are the Okaloosa County offices on the ballot and the candidates:
COUNTY COMMISSIONER DISTRICT 2
CareySue Beasley (R)
Carolyn Newcomer Ketchel (R)
Matt Edwin Turpin (R)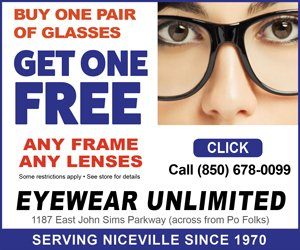 SCHOOL BOARD DISTRICT 1
Lamar White
Jerry Buckman
SCHOOL BOARD DISTRICT 3
Darrel Barnhill
Linda Evanchyk
SCHOOL BOARD DISTRICT 5