SHALIMAR, Fla. – Okaloosa County commissioners have approved an immediate pay increase for all Emergency Medical Services (EMS) new hires, including an approximate $3 per hour higher rate for EMTs and $5.50 per hour higher rate for paramedics.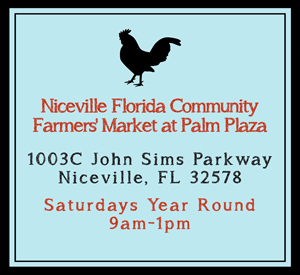 Most of the county's current EMS team members will also benefit indirectly, as most will also see substantial and immediate pay increases.
The new pay rates for both new and current employees took effect on November 1.
"EMTs and paramedics are critical to public safety," said County Commission Chairman Carolyn Ketchel.
"We want to attract and retain outstanding professionals for the citizens of Okaloosa County through more competitive wages and benefits."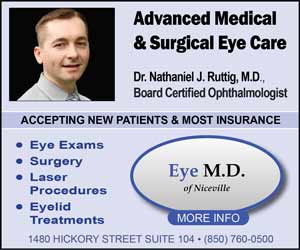 The starting rate for a paramedic will go to $23.69 per hour, up from the current $18.17 per hour. The starting rate for an EMT will be $17.50 per hour, up from $14 per hour.
EMT relief pay is also being increased to $16.50 per hour and paramedic relief pay to $22.00 per hour, up from $14 and $18 per hour respectively.
"We appreciate the Union's efforts on salary negotiations, but that takes time," said Patrick Maddox, Public Safety Director.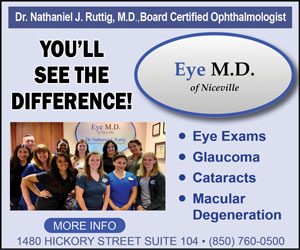 "Our team needs help now and we are glad we can offer these major market adjustments to our local everyday heroes today".