NICEVILLE, Fla.– The welding program at Northwest Florida State College has been awarded a gold-level endorsement by Central Gulf Industrial Alliance (CGIA).
NWFSC is the only program to receive the gold level designation across the Central Gulf region for 2021.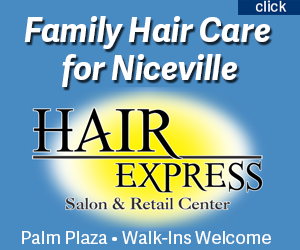 "Northwest Florida State College's welding program is committed to the highest standards of excellence in workforce education," said Dr. Devin Stephenson, president, Northwest Florida State College.
"CGIA's recognition further confirms that the Northwest Florida State College welding program stands out above others in the region as a premier training provider producing highly-skilled employees to meet the needs of industry."
The CGIA Endorsement Program involves industry subject matter experts who evaluate critical elements of the training program, including safety, curriculum, instructional methods, and facilities.
Another review component is accomplished through employer surveys and results in an Industry Confidence Index, an indicator designed to measure the industry's confidence in a training provider's ability to meet their workforce needs.
A program can earn an endorsement at the gold, silver, or bronze levels based on these measurements.
The welding program at Northwest Florida State College scored 59 out of a possible 60 points for the second review in a row, resulting in a top-level endorsement.

CGIA-endorsed programs are offered countless benefits, including donations from member companies, access to guest speakers, industrial facility tours, and being highlighted on CGIA's website.
"The intent of this tool is to identify and provide increased support to quality training programs that ultimately lead to employment by CGIA member companies," said Eddie Clayton, Contracting and Workforce Development Strategies Manager for Southern Company and CGIA President.
Central Gulf Industrial Alliance (CGIA) is a regional alliance composed of industrial owners, contractors, associates, and training organizations focused on improving industry performance in the areas of safety, workforce development, quality, and productivity.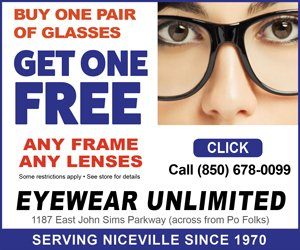 As part of its mission, CGIA leads a nationally recognized evaluation and endorsement process for regional industrial craft training programs to ensure they operate at or above industry standards and meet the workforce needs of the members' industries.
To learn more about the welding program at Northwest Florida State College, contact Scottie Smith, Director of Welding Technology, at 850-729-5224 or smiths60@nwfsc.edu.