OKALOOSA COUNTY, Fla. — A grand jury in Okaloosa County has indicted Susan Rebecca Cole for the shooting of Douglas Hutcheson in Niceville on November 5, 2022.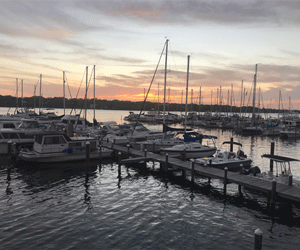 Cole faces the charge of First-Degree Premeditated Murder with a Firearm in relation to the incident.  
The victim was a well-known local attorney, former county commissioner, and Cole's ex-husband. Cole reportedly admitted to shooting Hutcheson despite him being unarmed at the time. 
According to the Okaloosa County Sheriff's Office, Cole said Hutcheson arrived at her home with a firearm and put it on a table in the living room. She allegedly said they were involved in a conversation when he left and entered a bathroom. She reportedly approached the bathroom with the gun. Investigators said she told them she shot Hutcheson as he moved toward her. 
According to Ginger Bowden Madden, State Attorney for the First Judicial Circuit of Florida, the circumstances surrounding the shooting and the presented facts resulted in the charge.  
Assistant State Attorney Michelle Sandler will be prosecuting the case.