NICEVILLE, Fla. — The Niceville Police Department responded to 3,104 calls for police assistance during June 2022, the city manager's office has announced.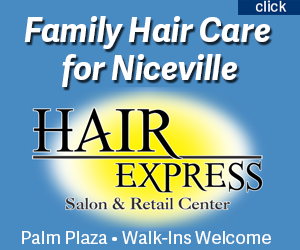 According to the report, Niceville police issued 50 traffic crash reports involving 97 vehicles. The estimated amount of damage to the vehicles involved and the related property was estimated at $348,241.
Niceville police issued 149 traffic citations and 160 traffic warnings.
There were 13 arrests on misdemeanor charges, 10 arrests on felony charges, and two DUI arrests, according to the report.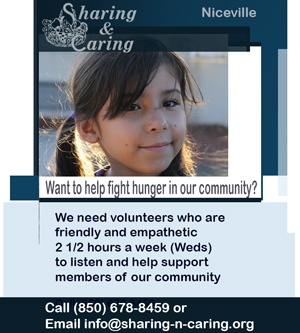 NICEVILLE POLICE DEPARTMENT CALL LOG FOR JUNE 2022
Calls for Assistance:                                                                  3,104
Traffic Crash Reports:                                                                   50
Vehicles Involved in Traffic Crashes:                                          97
Pedestrians Involved in Traffic Crashes:                                    0
Traffic Citations Issued:                                                            149
Traffic Warnings Issued:                                                           160
Arrests, Misdemeanor:                                                               10
Arrests, Felony:                                                                            13
Arrests, DUI:                                                                                     2