NICEVILLE, Fla. — A traffic crash has claimed the life of the Niceville Police Department's drug-detecting dog, "K9 Blue," and injured a Niceville Police officer, the Niceville Police Department (NPD) has announced.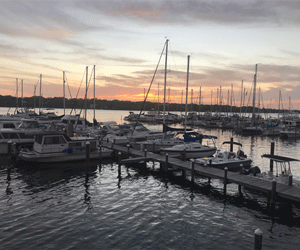 According to the NPD, K-9 Blue died from injuries sustained in the crash on State Road 85 Sunday evening just before 6 p.m. His handler, Sgt. Phillip Ritcheson, was transported to HCA Florida Fort Walton-Destin Hospital​ with non-life-threatening injuries.
The accident is under investigation by the Florida Highway Patrol, the NPD said.
Local law enforcement agencies escorted the fallen K9 to Bluewater Bay Animal Hospital.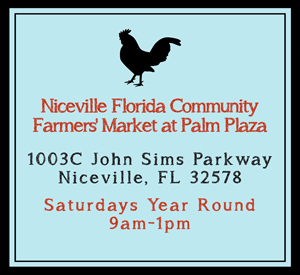 "The Niceville Police Department appreciates all the help that has come from the Okaloosa County Sheriff's Office, Ft. Walton Police Department, Eglin Fire and Medical, Florida Highway Patrol, Niceville/Valparaiso Fire Departments, and Okaloosa EMS," the NPD said in a statement.
The NPD said a memorial service for K9 Blue will be held soon. It will announce the date when it is set.