NICEVILLE, Fla. — A Niceville man has been sentenced for the premeditated murder of his three-year-old son.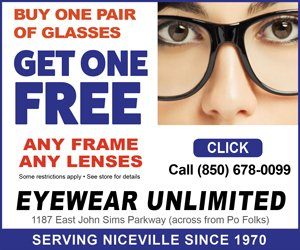 Frederick Franken, Sr., entered a plea of no contest as charged last week in his indictment to First Degree Premeditated Murder for the death of his son.  Circuit Judge Terrance R. Ketchel sentenced Franken to a mandatory prison sentence of life without parole.
"Justice prevailed for the victim," said Assistant State Attorney Michelle Sandler, who prosecuted the case on behalf of Ginger Bowden Madden, State Attorney for the First Judicial Circuit.
"The hard work of the Okaloosa County Sheriff's Office ensured that the State Attorney could guarantee that Mr. Franken will spend the rest of his life in prison for his horrific actions in taking the life of his own child,"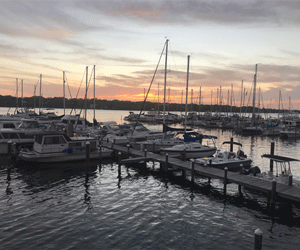 According to the Office of the State Attorney for First Judicial Circuit, on March 15, 2019, Franken sent his wife photos of their three-year-old son throughout the day. He also emptied his bank account and mailed his cell phone to his daughter, who lived out of the country.
Franken reportedly then went home and stabbed his son to death before stabbing himself. He laid on the floor with his son for his wife to find them when she came home from work, the State Attorney's Office said.
The Okaloosa County Sheriff's Office investigated the case.