NICEVILLE, Fla. – Niceville's 2021 Independence Day fireworks show is set to be held on Sunday, July 4. The enormously popular Fourth of July fireworks display over Boggy Bayou is scheduled to begin at 8:45 p.m.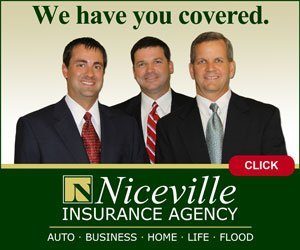 Fireworks will be launched over Boggy Bayou from the City of Niceville's custom-made barge anchored between Lincoln Park in Valparaiso and Lions Park in Niceville. The 20-minute-long display ends at 9:05 p.m.
Pre-show music that can be heard across the bayou is scheduled to begin at 6 p.m. and continue until 8 p.m.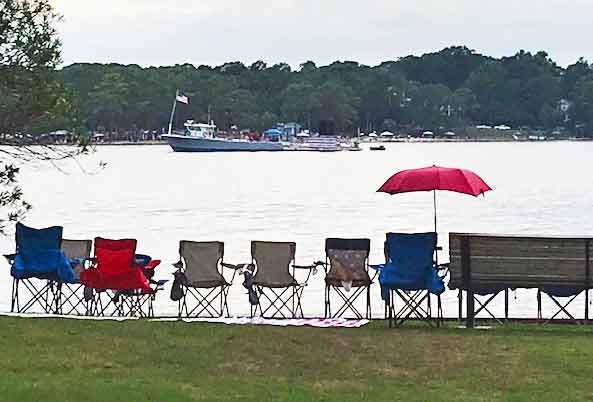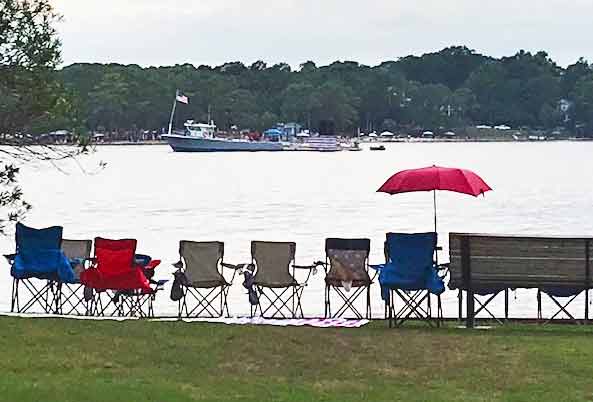 Niceville's colorful fireworks display is one of the largest and longest-running in Okaloosa County. More than a ton of fireworks typically are fired, and the show always includes a spectacular crowd-pleasing finale.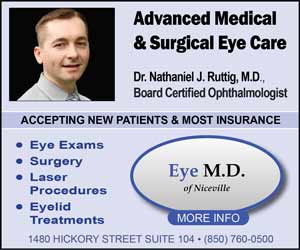 Some of the most popular vantage points for public viewing of the annual fireworks show are Lincoln Park, Lions Park, Kiwanis Park, Niceville Landing and the Turkey Creek area in Niceville. Parking is limited.
The annual fireworks show is funded by donations, fund-raising events, t-shirt sales, aluminum can recycling, pork butt sales, and the Fireworks Trust Fund.
The Boggy Bayou Fireworks Committee is not holding a Boston Butt Sale this July as it normally would. Instead of significantly increasing the cost of each Boston Butt due to the drastic rise in pork prices, the committee has opted to skip the sale.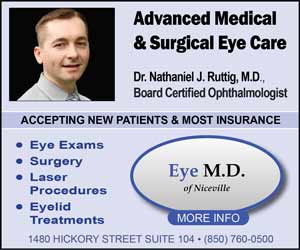 Because the July Boston Butt sale is traditionally the committee's largest fundraiser, it is asking for donations to help support the show. For more information or to contribute, click here.