NICEVILLE, Fla. — We continue our celebration of excellence in academics and community involvement this week by proudly announcing that Niceville High School senior Garrison Lemire is the latest recipient of the coveted Student of the Month title.

Sponsored by neighborhood businesses, the Teacher and Student of the Month series recognizes outstanding students who go above and beyond.
Our inaugural high school recipient, Garrison, is an honor student and a shining example of leadership and community engagement. As a dual enrollment student, he has consistently demonstrated a commitment to academic excellence in every subject.
Beyond the classroom, Garrison's influence extends to the athletic field and the community. He is the captain of Niceville High School's Fellowship of Christian Athletes and chairs the Emerald Coast Fellowship of Christian Athletes. His dedication to his faith and the values he upholds are evident in his leadership roles.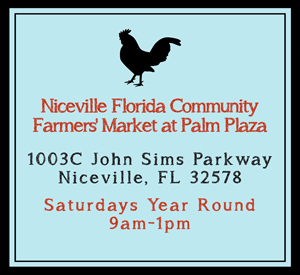 On the lacrosse field, Garrison stands out as a varsity-level midfielder, inspiring his peers with his love for the sport and his commitment to teamwork and fair play.
However, Garrison's impact isn't confined to the school grounds. He is deeply involved in numerous community service events and ministries, including active participation in the Junto Tribe Ministries and coaching youth lacrosse leagues.
Outside of lacrosse and his community involvement, Garrison has a deep love for the outdoors. He enjoys activities such as freediving and scuba diving with his family, fostering a strong bond with nature. Additionally, his family's love for traveling and experiencing new cultures has played a significant role in his life, having explored 45 countries together.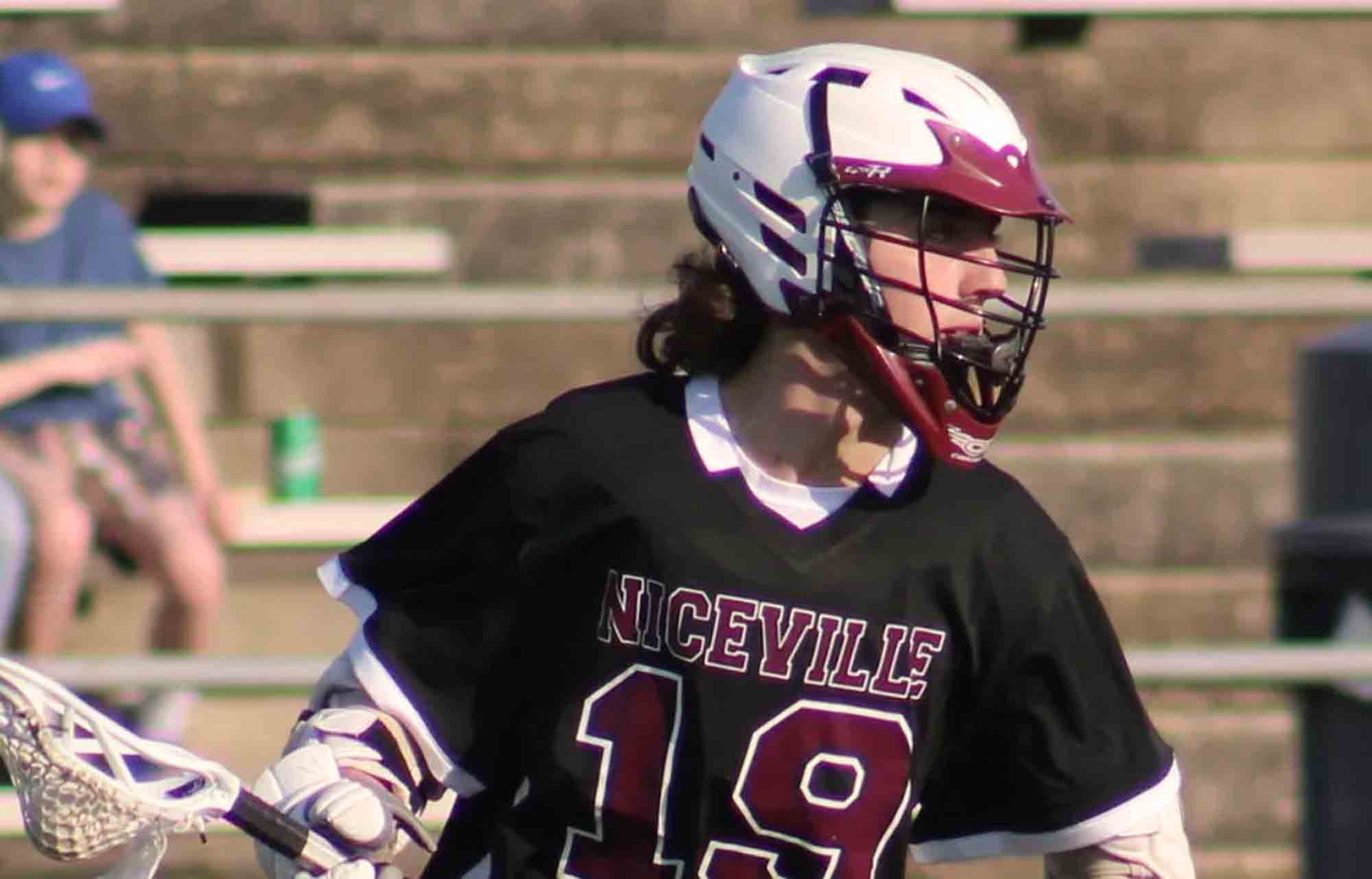 One piece of advice that has guided Garrison on his journey is simple yet profound: Start each day by simply making your bed. He said this act will start the day with a task completed, inevitably leading to even more tasks.
"It has also taught me to do the small things right, which will also help me in doing the big things right," said Garrison in an interview with BVM Sports.
"Then, if by chance I have a bad day, I come home to a nicely made bed and an accomplishment that I can see that I have achieved during the day."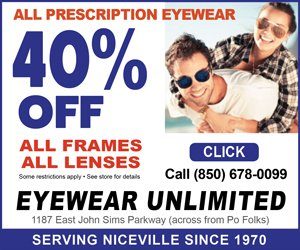 Garrison Lemire embodies the values of academic excellence, leadership, and community engagement that make Niceville High School proud. His dedication to positively impacting his school and community sets an inspiring example for all students.
As a Student of the Month, Garrison receives a prize package that includes a fantastic assortment of gifts, certificates, and merchandise generously provided by The Wharf 850, Black Rifle Coffee, Eagles Nest, Katies House of Flowers, Publix, Chick-fil-A, Crumbl Cookies Niceville, and Jeremiah's Italian Ice.
Congratulations to Garrison, Niceville High School's Student of the Month!
We spotlight an exceptional student or teacher of the month from a local school each week, acknowledging their remarkable achievements. Each school chooses its teacher and student of the month.