NICEVILLE, Fla. –– Mike Wright, the late former chief of the East Niceville and Niceville fire districts, will be honored with a fire truck processional and a celebration of life on Tuesday, East Niceville Fire Chief David Birch said today.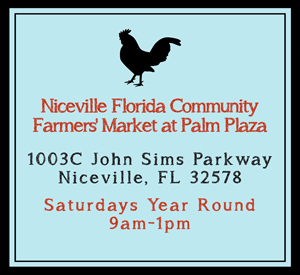 Wright, 65, died on August 17. He was diagnosed with lung cancer a few years ago, which was believed to be at least partly due to decades of smoke and fumes from the fires he fought.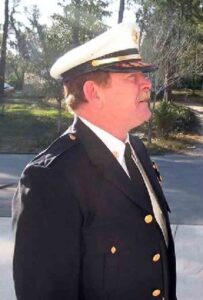 The fire truck procession honoring Wright will begin promptly at 12 noon on August 30. Participating fire trucks from several local fire departments will line up on Old Highway 10 near Lewis School in Valparaiso and proceed east on John Sims Parkway to the East Niceville Fire Station at 1709 27th Street in Niceville.
The procession will take Redwood Avenue to 27th St. from John Sims Parkway, Birch said.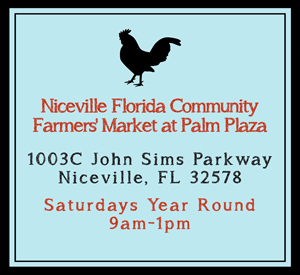 "There's going to be a good number of trucks; the calls are still coming in," Birch said Monday morning.
Following the procession, Birch said a celebration of Wright's life will be held at the East Niceville Fire Station. The celebration is open to the public. It will continue as long as people are there celebrating, Birch said.
Wright served his hometown as fire chief for over 42 years. He was only 27 years old when he became chief, making him among the youngest in Florida. He served for 42 years.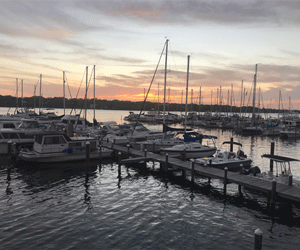 Under Wright's leadership, the largely volunteer fire departments were staffed with full-time, professional firefighters and modern firefighting equipment.
"Mike made a big difference," Birch said. "He touched many lives,"