EGLIN AIR FORCE BASE, Fla. — The 96 Medical Group offers the Pfizer vaccine to all uniformed service personnel and eligible DoD beneficiaries, ages 12 and above in the local area.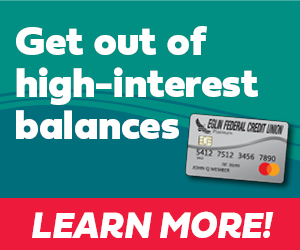 COVID-19 vaccination appointments are available at the Allergy and Immunizations clinic exclusively through the DHA Appointing Portal, online at https://www.health.mil/dap.html.
Appointments are available Tuesday through Thursday for first and second doses of the Pfizer vaccine.
Current eligible patients for the Pfizer COVID vaccine include::
All DoD healthcare workers
Uniformed Personnel on active duty, Reserve or Guard status
All eligible DoD beneficiaries, to include dependents ages 12 and above
Front line essential workers to include:
Teachers, support staff, and child and youth service workers who work on a DoD installation
Information on other local community vaccination efforts can be found at www.floridahealthcovid19.gov/vaccines.