EGLIN AIR FORCE BASE, Fla. – The climatic lab at Eglin Air Force Base has returned home under the 96th Test Wing.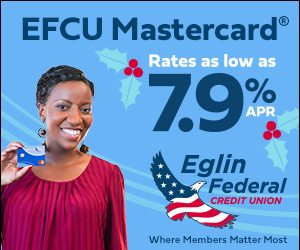 After an absence of nearly eight years, the prestigious McKinley Climatic Lab, a distinctive institution at Eglin, has been reacquired by the 96th Test Wing, effective October 1.
According to Eglin Air Force Base (EAFB), the realignment moves the lab from the Arnold Engineering Development Complex back to the 96th Range Group. A 2016 Air Force Test Center consolidation moved the lab under the Arnold Air Force Base, Tennessee unit.
The return, to better align with local infrastructure and Eglin's test and evaluation missions, puts the lab back under the 782nd Test Squadron.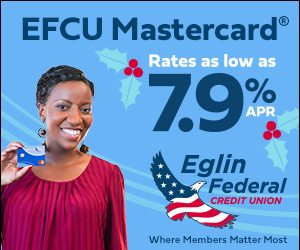 The capabilities available at the lab help engineers ensure maximum reliability and operational capability of complex systems as global operational theaters continue to impose harsh environments.
Tests at the facility for the Department of Defense, other government agencies, and private industry included items such as large aircraft, tanks, missile launchers, shelters, engines, automobiles, and tire manufacturers.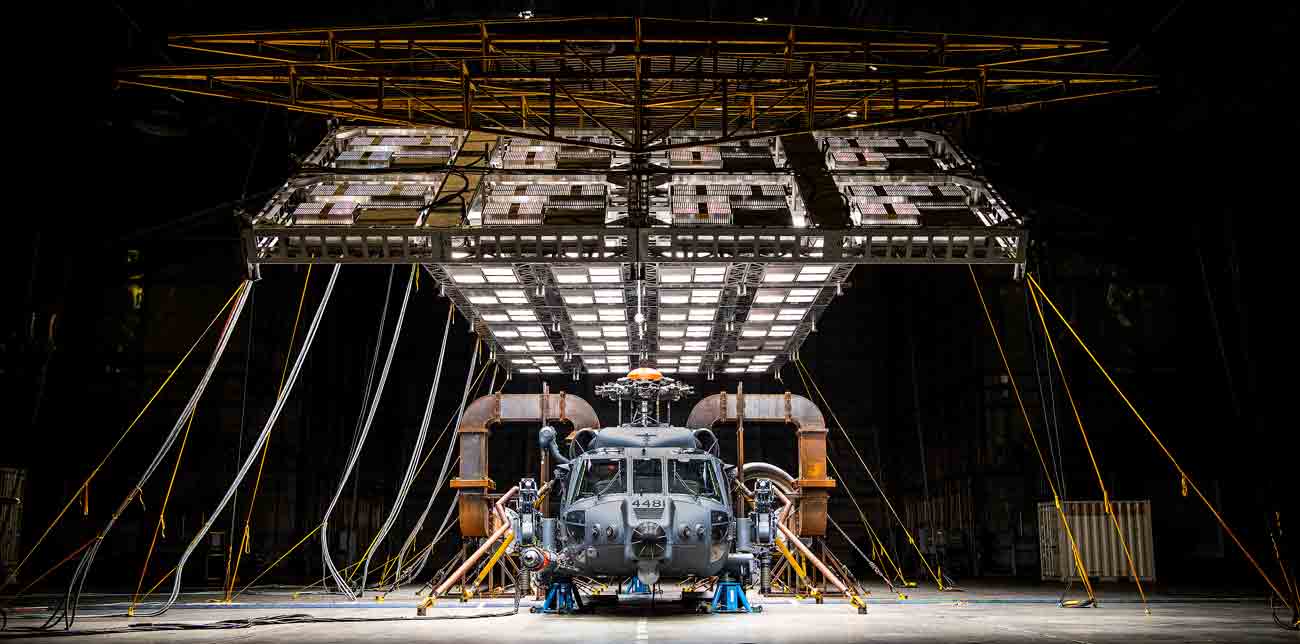 The Climatic Laboratory has five testing chambers: the main chamber, the equipment test chamber, the sun, wind, rain, dust, and salt fog chamber, and the altitude chamber.
The main chamber is the largest environmental chamber in the world. At approximately 252 feet wide, 260 feet deep, and 70 feet high, tests have consisted of large items and systems for aircraft such as the B-2 Bomber and the C-5 Galaxy. The temperatures achieved in the chamber range between -65 degrees Fahrenheit to 165 degrees Fahrenheit with a simulation of all climatic conditions, including heat, snow, rain, wind, sand, and dust.
The equipment test chamber is 130 feet long, 30 feet wide, and 25 feet high. Although it is smaller, it has the same capabilities as the main chamber. Tests usually consist of jet engines, small vehicles, and turbine-driven ground power units.
The sun, wind, rain, and dust chamber produce ambient or hot test conditions. Wind-blown rain at rates up to 25 inches per hour and heavy sand and dust storms can also be created in this chamber.
Because of the corrosive properties of salt fog test conditions, the Salt Fog Chamber was designed to provide an ambient test chamber that is away from other test chambers. The chamber has two steam-fed heat exchangers that create the temperature for the salt fog test.
The chamber is approximately 55 feet long, 16 feet wide, and 16 feet high. The chamber doesn't have refrigeration capability.
The altitude chamber can create pressure altitudes as high as 80,000 feet with a temperature capability of -80 degrees Fahrenheit to 140 degrees Fahrenheit. The chamber measures 13 by 9 feet and 6 feet high.
By Samuel King Jr.