DEFUNIAK SPRINGS, Fla. — A U.S. Marshal's Task Force arrested a man wanted in both Georgia and Alabama in downtown DeFuniak Springs, the Walton County Sheriff's Office (WCSO) has announced.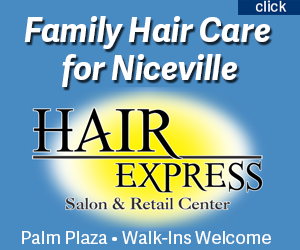 According to the WCSO, Douglass Kersey Miller, 63, was taken into custody on Baldwin Avenue on Thursday.
Miller had active felony warrants out of Jones County, Georgia, for child molestation and incest and out of Baldwin County, Alabama, for sex offender registration violations, said the WCSO.
In addition to his warrants, the WCSO said Miller will also face additional charges in Walton County for providing false identification to law enforcement and failing to report as a sex offender or establish transient residence.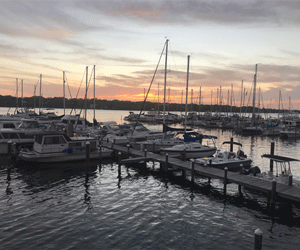 Miller, who has been homeless and living in the area since October, is said to have provided a false name and social security number to marshals and was reportedly adamant that he was Miller's cousin and that he, Douglas Miller, had died.
Marshals said they were able to positively identify him as Douglas Miller, and he was taken to the Walton County Jail without incident.