FORT WALTON BEACH, Fla. — Eglin Federal Credit Union (EFCU) recently recognized information systems ATM/ITM supervisor Sue Schlitter of Crestview for her 30 years of service.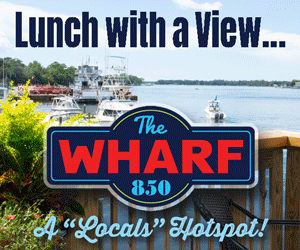 "We're happy to celebrate Sue, and we would like to thank her for 30 years of service to Eglin Federal Credit Union," said EFCU President/CEO Jerry Williams.
"Three decades of service is a remarkable accomplishment, and we take great pride in her commitment to EFCU and our members."
Schlitter joined the credit union in 1993 as a full-time ATM teller in Fort Walton Beach. She was promoted to ATM supervisor in 2000, and then she was promoted to Information Systems ATM/ITM Supervisor in 2020 when the ATM department became part of the Information Systems (IS) department.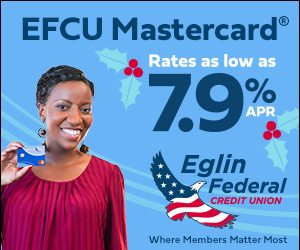 "Sue is a dedicated team player and a professional," said Mike Davis, information systems manager
"Member service is always her top priority. We are very happy to celebrate this milestone with her."
At her celebration, Schlitter shared her thoughts on the department's recent integration into the IS department and the technological advancements that have been made in the ATM industry since she started working.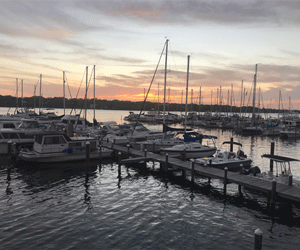 "I have always loved being in the ATM department and was excited when the department became part of IS," said Schlitter.
"It's interesting to see the changes in technology over the years. When I started here, there were only 18 ATMs. Now we have over 40 ATM/ITMs with more on the way!"
If you are interested in working at EFCU, visit Careers at EFCU.
Follow EFCU on Facebook, Instagram, YouTube, and LinkedIn, or visit  www.eglinfcu.org for news and financial education updates.