MILTON, Fla. —  An inmate at Santa Rosa Correctional Institution in Milton has been sentenced to life in prison for assaulting a corrections officer.
Tijuan Isaac was sentenced to life for assaulting a correctional officer at the Santa Rosa facility in January 2021, said the Florida Department of Corrections (FDC).
Isaac is currently serving a 40-year sentence for a 2015 conviction of second-degree murder in Volusia County. In 2021, he was charged with two counts of written threats towards two judges.
"I commend the brave men and women across the state who risk their lives to uphold Florida's public safety mission," said Florida Department of Corrections Secretary Ricky Dixon.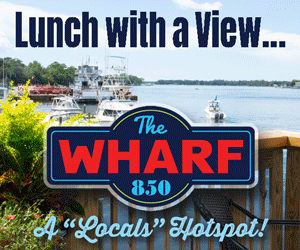 "Any violence towards our staff will not be tolerated, and offenders will be held accountable to the fullest extent of the law."
For his role in the assault, Isaac was found guilty by a jury of attempted second-degree murder and possession of contraband, for which he was sentenced to 15 years.