NAVARRE, Fla. — Eglin Federal Credit Union (EFCU) has named Navarre Member Service Counselor Leigh Lewis as its 5-Star Performer for the third quarter of 2023.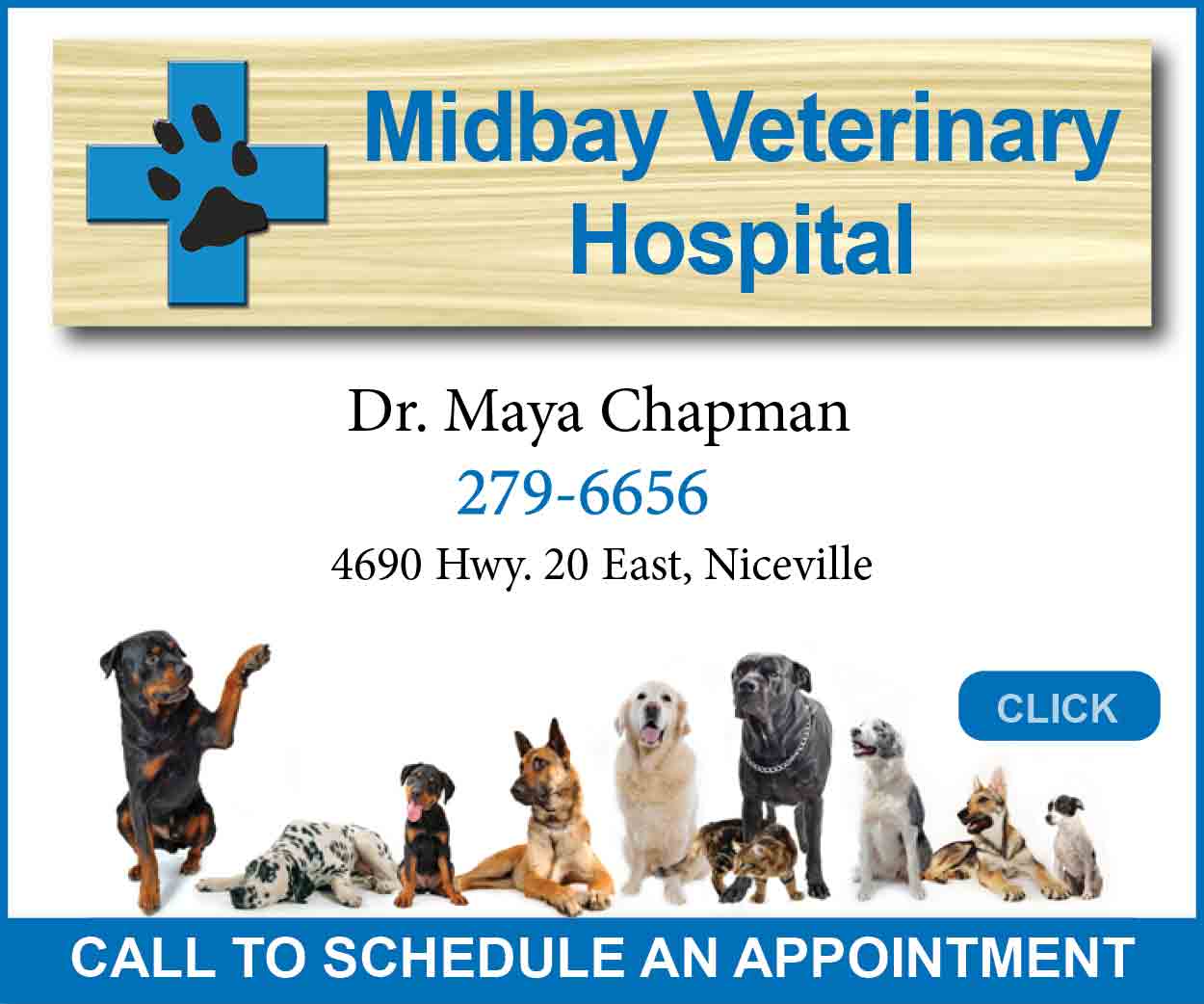 Lewis has been with EFCU for 16 years and lives in Navarre.
"We are grateful to have employees like Leigh who are so dedicated to our members," said Bron Ringstad, vice president of branch operations.
To have members regularly ask for her by name says a lot about the high level of service she provides, and we are happy to recognize her with the 5-Star Performer Award."
Lewis began her career at the credit union in 2007 as a part-time member service representative in the call center. She transferred to Navarre as a part-time teller and was promoted to member service information assistant at the Mary Esther branch in 2011.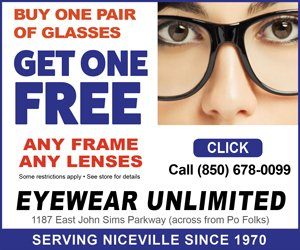 She held positions as a teller and member service counselor at the Mary Esther branch for several years before transferring to her current position at the Navarre branch as member service counselor.
"Leigh has been a huge asset in the training effort to get our Pace team ready for the Pace Branch opening," said Juliana Powell, Pace member service supervisor.
"She also participates in many volunteer opportunities, including most recently as a captain for one of the dragon boats in the Bring Hope Now boat race to raise money for suicide prevention and awareness."
The 5-Star Performer Award is a quarterly employee recognition program. The nominator provides a written submission describing how the employee embraces EFCU's Five-Star Values: Respectful, Trustworthy, Dedicated, Proactive, and Engaged.
"I really appreciate working at the credit union," Lewis said during her celebration.
"I feel like this company is as vested in me as I am in them, and I love that. It's a great relationship!"
If you are interested in working at EFCU, visit Careers at EFCU.
Follow EFCU on Facebook, Instagram, YouTube, and LinkedIn, or visit  www.eglinfcu.org for news and financial education updates.