VALPARAISO, Fla. — Learn how to make homemade ice cream and discover its interesting history with popular local chef Marcus Hencinski on August 6 at the Heritage Museum of Northwest Florida.
The museum's Ice Cream Social is 1 p.m. to 3 p.m.
Chef Hencinski will demonstrate how to make ice cream from scratch.
Museum members and non-members are invited to attend, learn about the history of ice cream, and enjoy some of the tasty frozen dessert.
The cost is $12 per person ($10 for members), the museum has announced.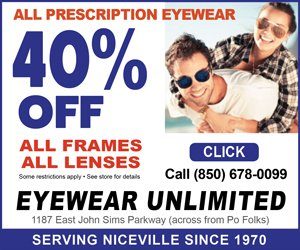 The class is limited to 20 people, and registration will close when the class is full.
Call 850-678-2615 to register and make payment.
The Heritage Museum of Northwest Florida is at 115 Westview Ave. in Valparaiso.