NICEVILLE, Fla. — Lannie Corbin, Niceville City Manager since 1971, has announced that he is retiring this year.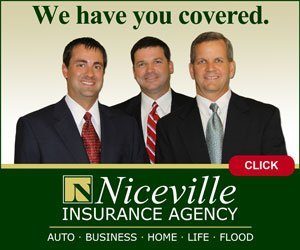 Corbin, 80, made the announcement at Tuesday's regular city council meeting, Niceville City Clerk Dan Doucet said. Corbin's tentative retirement date is August 1, 2023,
According to Doucet, a committee will be formed to begin the search for Corbin's replacement.
"He's going to be hard to replace," said Doucet. "He has a wealth of local and corporate knowledge."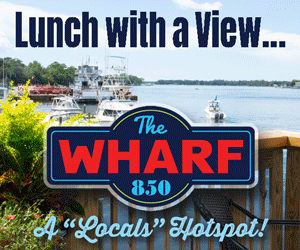 When Corbin was appointed city manager, Niceville had a population of 4,000. Today it is about 16,000, Doucet said.
Corbin is a native of Niceville.