NICEVILLE, Fla. – Adults aged 55 years and older are invited to take part in a health fair at the Niceville Senior Center on April 13, 2023.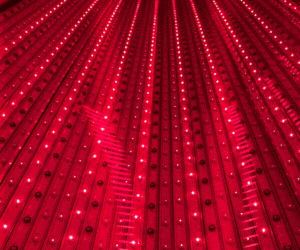 The 2023 Passport to Health is a free event to promote health and wellness to older adults. The Niceville Senior Center Foundation hosts it. It takes place on Thursday, April 13, from 10 a.m. – 2 p.m. at the Niceville Senior Center, 201 Campbell Drive, Niceville, Florida 32578.
According to organizers, more than 30 organizations and community partners will gather at the Senior Center to promote general health and wellness by providing presentations and educational material. The goal of the health fair is to provide a collective forum to foster health promotion and prevention awareness for older adults so that they may achieve their highest level of wellness.
My Ohana and Comfy Food 2 Go food trucks will be available for lunch, while snacks and drinks will be provided.
Door prizes will be given out throughout the day (you must be present to win).