NICEVILLE, Fla. — The corner of Bluewater Boulevard and Antiqua Way in Bluewater Bay is once again the festive and happy scene of Geek Lights on the Corner, a popular Christmas lights display and show.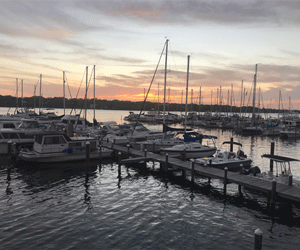 Geek Lights on the Corner consists of Christmas lights and other themed display elements, all under computer control and synchronized to music.
Free public performances of this much-loved display began this week and will continue nightly through January 6 or later, said Jeff Werner, who hosts the show each year with his wife, Wendy.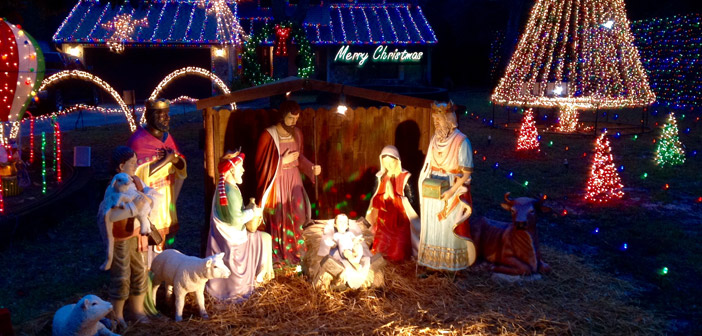 "We always try to go until the Epiphany—the real and true 12th Day of Christmas— which is January 6th," said Werner.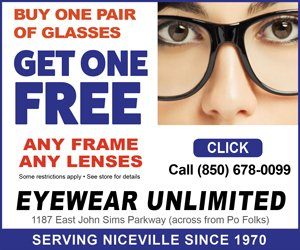 "Since that falls on a Friday, depending on how the season went, I would consider going through the 8th," he said.
Shows begin every 30 minutes starting at 6 p.m., with the last show ending at 10 p.m. Sunday-Thursday, and 11 p.m. on Fridays and Saturdays.
Crestview Area Shelter for the Homeless is this season's donation recipient. There is a collection box in the viewing area for donations.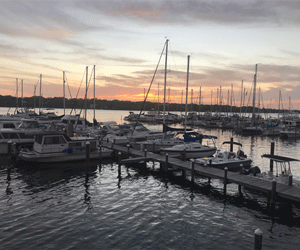 2022 Geek Lights on the Corner Hours:
Monday: 6 p.m. – 10 p.m.
Tuesday: 6 p.m. – 10 p.m.
Wednesday: 6 p.m. – 10 p.m.
Thursday: 6 p.m. – 10 p.m.
Friday: 6 p.m. – 11 p.m.
Saturday: 6 p.m. – 11 p.m.
Sunday: 6 p.m. – 10 p.m.
For more information, visit FaceBook.com/GeekLightsOnTheCorner.