WALTON COUNTY, Fla.— The Okaloosa County Sheriff's Office has arrested a store clerk in what originally appeared to be the armed robbery of a convenience store in Miramar Beach, according to a statement by the Walton County Sheriff's Office.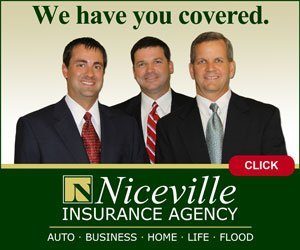 The clerk, Mary Yard, 30, of DeFuniak Springs, has been charged with fleeing and eluding and aggravated assault on a law enforcement officer, the WCSO said in a statement.
Charges stem from Yard's alleged involvement in a multi-country, multi-agency pursuit where law enforcement agencies say she was driving when Dallas Francis, 33, repeatedly shot at deputies and troopers following an attempted traffic stop.
Yard was originally thought to be the victim of the Friday morning robbery.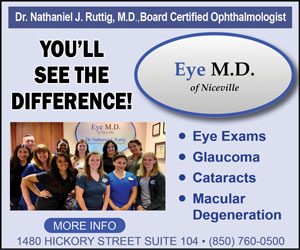 Walton County Sheriff's Office investigators had been searching for Francis, who was suspected of stealing more than $34,000 from the Circle K at around 5:20 am.
Francis has a lengthy criminal history, including prior felony charges of aggravated robbery out of Ohio, the WCSO said.
The WCSO says it was less than 24 hours later when Francis and Yard led deputies through three counties driving more than 60 miles at speeds exceeding 100 miles per hour before being stopped on Interstate 10 at mile marker 53.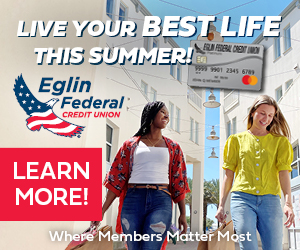 It was there he allegedly opened fire on Florida Highway Patrol troopers and Okaloosa and Walton deputies.
The shooting shut down I-10 for several hours as the Florida Department of Law Enforcement investigated.
Yard was eventually booked into the Okaloosa County Jail, and Francis is being treated at Fort Walton Beach Medical Center.
Additional charges reportedly are pending out of Walton County for both Yard and Francis.