FORT WALTON BEACH, Fla. — A call to the Okaloosa County Sheriff's Office (OCSO) for suspected counterfeit bills being passed at an Okaloosa Island nightclub ultimately led to the arrests of four Texas men believed connected to a string of counterfeit cash cases across Okaloosa County and beyond.

Last week, management at Sammys Nightclub on Okaloosa Island reported two men passing counterfeit $100 bills to cover the $10 admission; the men reportedly received $90 in real cash in return.
The men were confronted but are said to have quickly left in a silver Nissan Versa with a Texas plate. An OCSO deputy who spotted the car heading into Destin on Highway 98 stopped them a short time later.
Upon searching the vehicle, the OCSO said deputies discovered a concealed compartment, additional counterfeit bills, substantial sums of cash, and marijuana.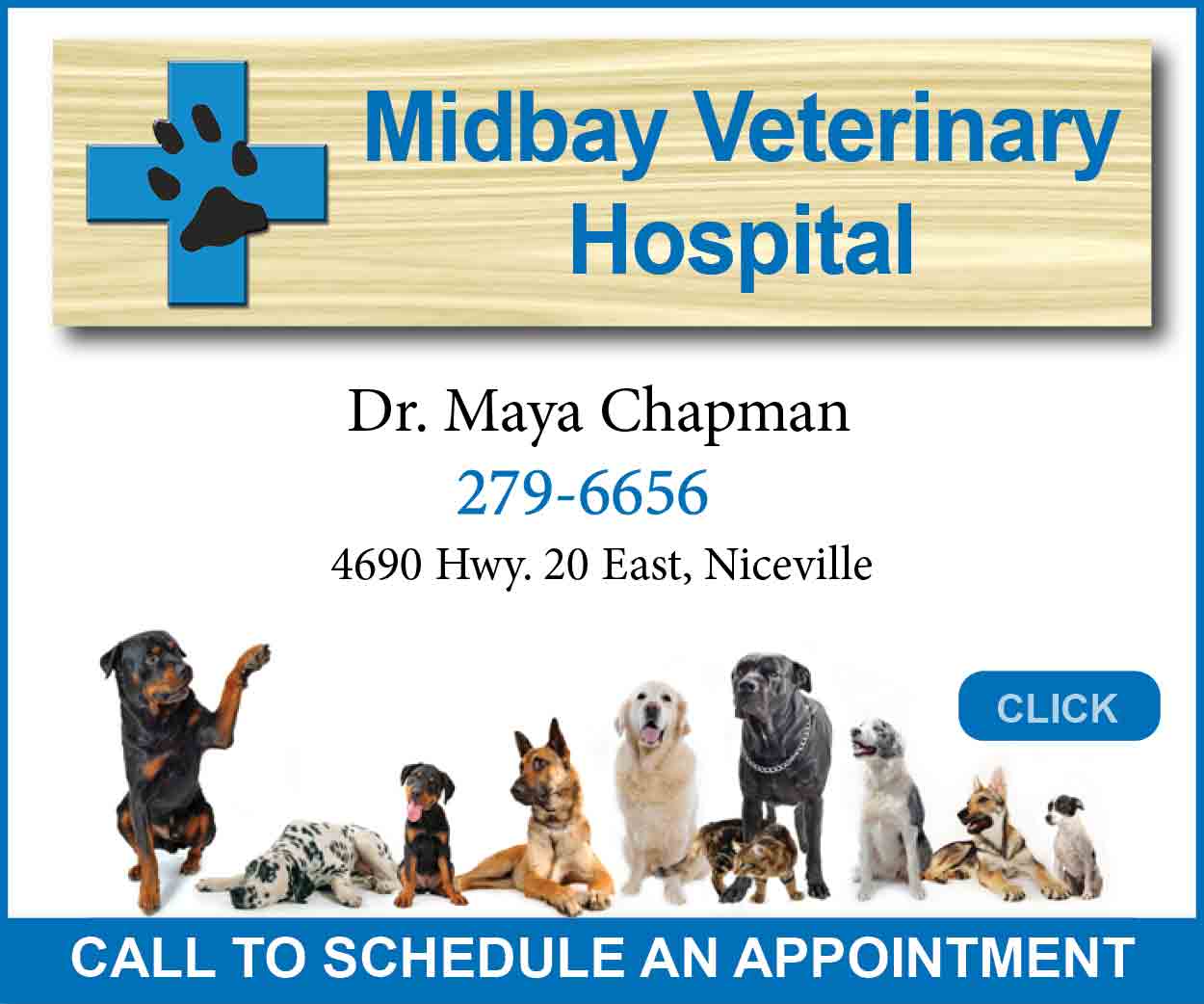 Justin Brown, 28, of Houston, Texas, is charged with passing counterfeit bills and petty theft. Kameron Grant, 20, of Cypress, Texas, is charged with possessing counterfeit bills, passing counterfeit bills, petty theft, and criminal conspiracy.
Antoine Ridge, 22, of Cypress, and Marquise Fonville, 22, of Katy, Texas, have been charged in connection with passing counterfeit bills in mid-September at multiple Destin businesses, said the OCSO.
The investigation is continuing, and additional charges are expected.