FORT WALTON BEACH, Fla. – A man from Fort Walton Beach has been sentenced to prison after pleading guilty to drug trafficking charges.

Maurice Pearce Head, 38, was sentenced to 25 years in federal prison after previously pleading guilty to conspiracy to distribute and possess with intent to distribute methamphetamine, fentanyl, and heroin. The sentence was announced by Jason R. Coody, U.S. Attorney for the Northern District of Florida.
"We all know fentanyl alone, and/or laced with other drugs, is deadly. People dealing these drugs simply don't care," said Eric Aden, Okaloosa County Sheriff.
"We must continue to work to educate the public, but law enforcement agencies and their partners like the U.S. Attorney's Office know putting dealers behind bars and out of business is a critical component of the multi-pronged attempt to hold dealers accountable for their crimes and try to save lives."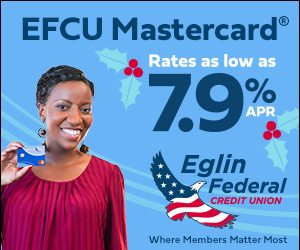 Evidence presented at the sentencing established that Head conspired with others to distribute more than 50 kilograms of methamphetamine and thousands of pills containing fentanyl in the Northern District of Florida and other locations.
On June 8, 2021, Head was found in possession of over a kilogram of a mixture of drugs containing methamphetamine, fentanyl, and heroin during a federal search warrant at a warehouse in Fort Walton Beach.
Evidence presented at the sentencing hearing showed that Head obstructed justice by offering $10,000 to a witness in exchange for not testifying against him while his case was still pending.
"Hundreds of individuals are killed every day in communities throughout our country due to the distribution of fentanyl," said Coody.
"This sentence serves as a significant deterrent to drug traffickers and demonstrates our resolve to hold them accountable."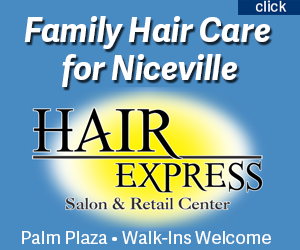 Head's prison sentence will be followed by five years of supervised release.
The prosecution resulted from a combined investigation conducted by the Okaloosa County Sheriff's Office, the Drug Enforcement Administration, the Florida Department of Law Enforcement, and the Florida Highway Patrol. Assistant United States Attorneys J. Ryan Love and Alicia H. Forbes prosecuted the case.