OKALOOSA COUNTY, Fla. — A Fort Walton Beach man is accused of fleeing an attempted traffic stop and leading law enforcement on a pursuit across two counties, the Okaloosa County Sheriff's Office has announced.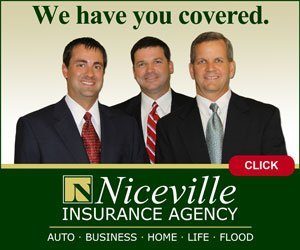 According to the Okaloosa County Sheriff's Office (OCSO), Alvin Williams, 37, of Fort Walton Beach, faces charges in Okaloosa County and DeFuniak Springs in connection with a two-county pursuit in an alleged stolen car that reportedly started around 1 a.m. Thursday morning in Crestview.
The OCSO Street Crimes Unit said it attempted a stop on a black Nissan at the intersection of Edney Avenue and Wilson Street for an alleged traffic violation, but the car reportedly sped away, traveling south.
The OCSO said its pursuit was called off in Shalimar. The vehicle then reportedly fled from the Fort Walton Beach Police Department and Walton County Sheriff's Office, with the OCSO joining back in as it crossed into Walton County and back into Okaloosa County several times before it ultimately went north on State Road 285, the OCSO said.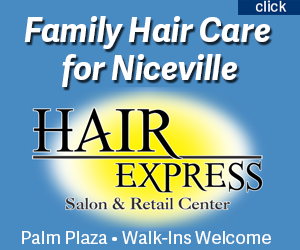 The vehicle reportedly continued to flee from the Walton County SO and DeFuniak Springs Police Department before wrecking in DeFuniak Springs.
The OCSO said the car was found on Magnolia Lake Drive, where Williams was said to have been spotted by the DeFuniak Springs Police Department coming out of the woods. Williams reportedly told officers he didn't want to stop because he had no driver license.
The OCSO said Williams had been previously convicted for driving with his license suspended or revoked five times.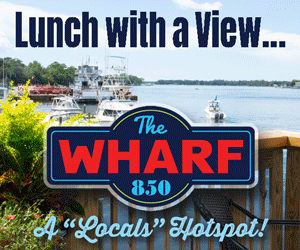 Williams is being held in the Walton County Jail on OCSO charges of fleeing law enforcement with lights and sirens with active disregard for the safety of persons or property and driving with a license suspended or revoked.
The DeFuniak Springs Police Department has charged Williams with possession of a controlled substance and fleeing and eluding.