MIAMI, Fla. — The U.S. Attorney's Office for the Southern District of Florida said that a South Florida man has been charged with a bulk food and personal protective equipment investment scheme that allegedly cost a single victim over $10 million.
Isaac Halwani, 41, of Sunny Isles Beach, was arraigned on a federal indictment last week before U.S. Magistrate Judge Lauren F. Louis.
According to allegations in the multi-count wire fraud indictment, Halwani falsely and fraudulently represented that he was a successful bulk food re-seller and that he had a profitable business re-selling personal protective equipment ("PPE"), such as masks, gloves, and hand-sanitizer.
Halwani is accused of falsely and fraudulently representing that each re-sale transaction generated 20 to 25 percent returns and that investors would receive monthly returns of five percent.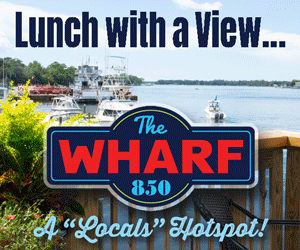 A victim, referenced in the indictment, made various investments with Halwani for what the victim said they believed were investments in the re-sale of PPE and Halwani's food distribution business.
According to the U.S. Attorney's Office for the Southern District of Florida (USAO) to induce the victim to invest, Halwani made numerous materially false and fraudulent statements.
Unbeknownst to the victim, no such PPE or food distribution deals existed, said the USAO.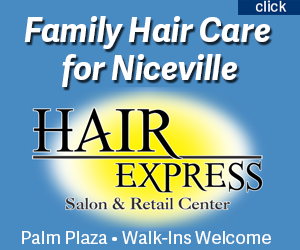 Halwani reportedly used various tactics to deceive his victim, including generating fake invoices and opening bank accounts. He also is said to have used his personal funds to partially repay the victim. Halwani obtained around $10 million from the victim through these fraudulent misrepresentations, which he spent on personal expenses, said the USAO.
Halwai faces a maximum penalty of 20 years in prison for each wire fraud count if convicted. A federal district court judge would determine any sentence after considering the U.S. Sentencing Guidelines and other statutory factors.
U.S. Attorney Markenzy Lapointe for the Southern District of Florida, and Special Agent in Charge Jeffrey B. Veltri, FBI, Miami Field Office, made the announcement.
FBI Miami investigated this case.  The Sunny Isles Beach Police Department assisted with the arrest.   Assistant U.S. Attorney Yisel Valdes is prosecuting the case.  Assistant U.S. Attorney Mitchell Hyman is handling forfeiture.
An indictment is a charging instrument containing allegations.  A defendant is presumed innocent unless and until proven guilty in a court of law.