EGLIN AIR FORCE BASE, Fla. — The installation commander, Brig. Gen. Scott Cain, 96th Test Wing commander, revised Eglin's mask-wear policy for vaccinated personnel beginning Nov. 22.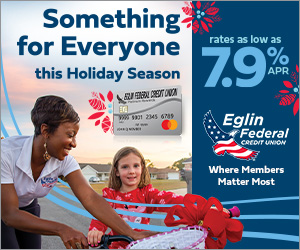 Effective immediately, all fully-vaccinated DOD personnel, at least two weeks beyond their final dose, are no longer required to wear a mask indoors or outdoors on the installation. Individuals not wearing masks may be asked to produce proof of vaccination.
The policy is for retirees, dependents, contractors, civilians and foreign visitors to the base.
This change will not apply to Eglin's medical or dental facilities, child development center, youth center and Eglin Elementary School.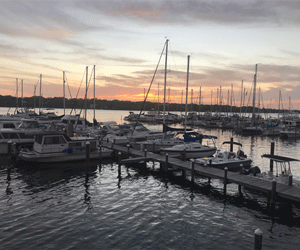 Healthcare professionals will continue to comply with mask-wear guidance.
Patients, visitors and all others entering base healthcare facilities will continue to wear masks while in these facilities to reduce transmission of COVID-19.
Proof of vaccination status can be an individual's completed-COVID-19 vaccination card or an image of a completed-COVID-19 vaccination card located on personal mobile device.

Non-vaccinated personnel will continue to mask and social distance in all circumstances.
Fully vaccinated is defined as 14 days post completion of any emergency-authorized and/or FDA-approved COVID-19 vaccine.