EGLIN AIR FORCE BASE, Fla. — As the market for certain recyclable materials continues to dry up, base leadership was forced to make tough decisions in the recycling program, by choosing to eliminate the weakest performers, plastic and glass, from further collection.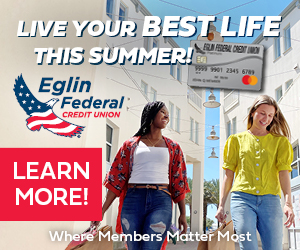 "We have not been able to find a buyer for plastic and glass for two years," said Mark Taylor, Eglin's Qualified Recycling Program manager.
The Recycling Center sold 18 tons of glass for $185 and no plastic was sold in 2018. In 2019, 34 tons of plastic sold for $1,381 and no glass sold.
In 2020, no plastic or glass sold at all, according to Taylor.

This lack of buyers resulted in approximately a $660 per month payment to have the materials disposed of in a landfill.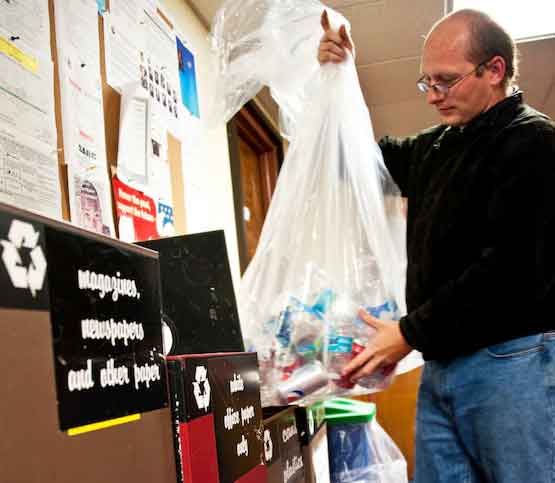 As a result, the plastic and glass drop-off locations at the Eglin Commissary and Exchange parking lots have been removed and no deliveries are accepted at the Recycling Center.
Although plastic and glass won't be collected, Eglin still meets the DoD objective of 40 percent solid waste diversion.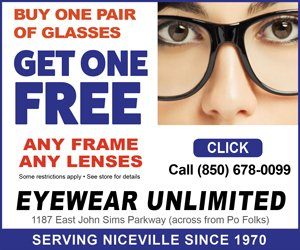 "We still have a robust recycling program with paper, cardboard, aluminum cans and mixed metals," said Taylor.
"We highly encourage Eglin's population to continue the excellent practice of recycling those materials."
Story by Mike Spaits