NICEVILLE, Fla. — Eglin Federal Credit Union (EFCU) recognizes Bluewater Bay Head Teller Angie Lampert for her 25 years of valuable service.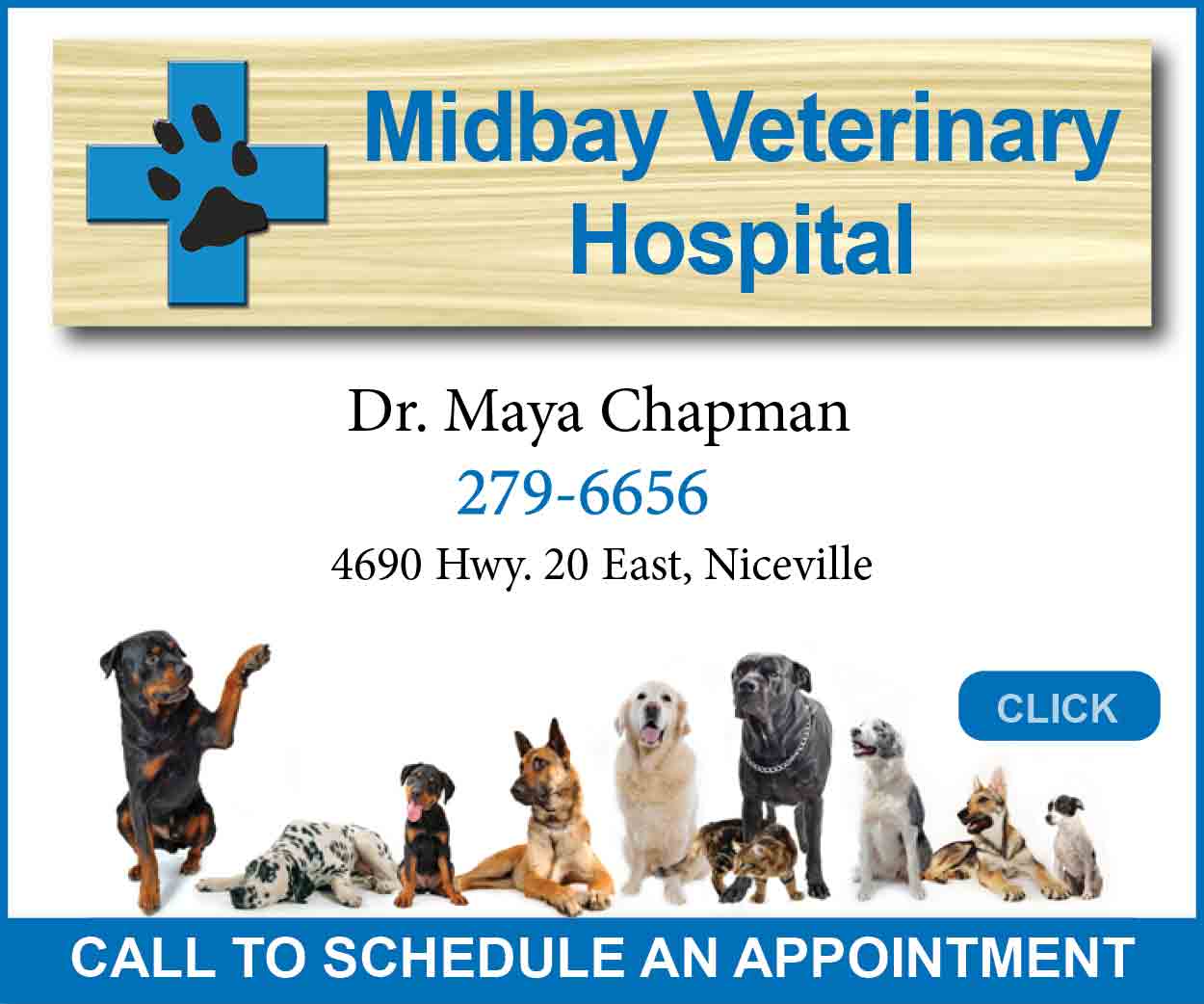 "We congratulate Angie on becoming a member of the National Association of Federal Credit Union's Quarter Century Club in recognition of her 25 years of service to the credit union industry," said Kim Nauta, EFCU Senior Vice President and Chief Operating Officer.
"Angie has worked her way up from part-time teller to head teller and has built many trusted relationships with members at three different branches over the years. We appreciate her unwavering commitment to the credit union and our members."
Lampert, who lives in Niceville, joined EFCU in 1998 as a part-time teller at the Eglin Branch. She was promoted to senior teller in Destin in 2007, then, in 2011, transferred to Bluewater Bay as the senior teller.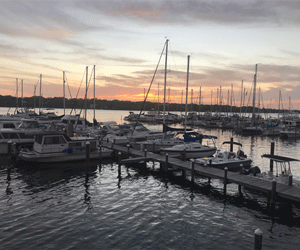 In 2018, she was promoted to head teller at the Destin Branch. When the head teller position at the Bluewater Branch opened in 2021, Angie transferred back there to be closer to home.
"Angie is full of energy and inspires our teller line with her work ethic. She's a great team player, and we are so fortunate to work with her," said Bluewater Bay Branch Manager Susan Coup.
At her celebration, Lampert recalled being a military wife when she started work at EFCU.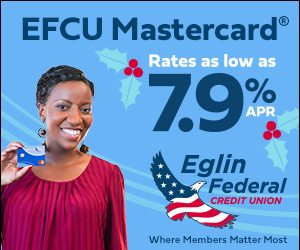 "I appreciated that my job allowed me to be with my family in the evenings, on holidays, and weekends, and I ended up making a career out of it," she said.
"I see a lot of familiar member faces from the three different branches I've worked at over the years, and I love that."
If you are interested in working at EFCU, visit Careers at EFCU.
Follow EFCU on Facebook, Instagram, YouTube, and LinkedIn, or visit  www.eglinfcu.org for news and financial education updates.