NICEVILLE, Fla. — Eglin Federal Credit Union (EFCU) has recognized Susan Coup, its Bluewater Bay branch manager, with a celebration in honor of 30 years of service.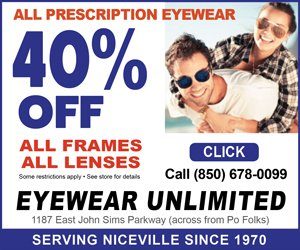 "I love what I do and have enjoyed serving our members at EFCU for 30 years!" said Coup.
Coup joined the credit union team in 1992 as a records vault assistant. She transferred to member services in 1993 before being promoted to account services, where she held numerous positions from 1995 to 2010.
From 2010 to 2013, Coup served as records vault supervisor before being promoted to the manager of call center operations from 2013 to 2020.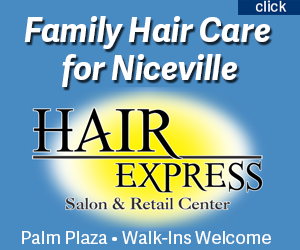 In 2020, she transferred to the Bluewater Bay branch and is currently the branch manager.
Susan has a BS degree in business administration and attended the Leadership Okaloosa Class of 2006.
If you are interested in working at EFCU, visit Careers at EFCU.
Follow EFCU on Facebook, Instagram, YouTube and LinkedIn or visit  www.eglinfcu.org for news and financial education updates.