NICEVILLE, Fla. — A Bed 4 Me invites the community to its 5th Annual Dinner of Dreams on October 3 in Niceville.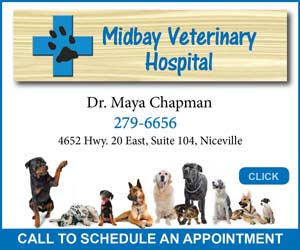 The Dinner of Dreams features an evening under the stars with live jazz, culinary delights, and specialty beer and wine.
It will be held at the Niceville Senior Center. Cocktail hour begins at 5 p.m., and dinner is served at 6 p.m.
Enjoy a four-course dinner provided by local favorites One 20 a Modern Bistro, Wharf 850, Toast Wine Bar, and Cafe Bienville. Beer will be provided by 3rd Planet Brewing, and wine will be served by Toast Wine Bar.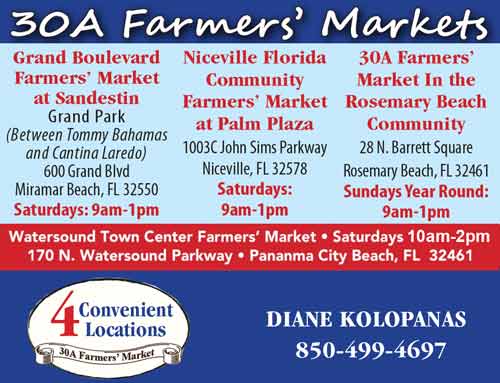 Live music will be performed by the unique Roman Street Trio, visiting from Mobile, Ala.
Tickets are on sale for $120 and can be purchased online.
Join A Bed 4 Me for this special evening. Your support helps A Bed 4 Me provide beds to children in our area that do not have one of their own.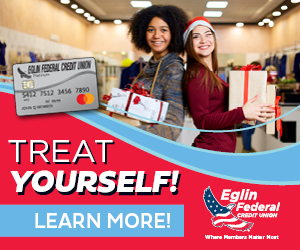 Click here to purchase tickets: 5th Annual Dinner of Dreams.
For more information, call 850-280-5519 or visit www.abed4me.org
The Niceville Senior Center is at 201 Campbell Drive.