NICEVILLE, Fla.– Two general managers, Lyn Dokdok and Amanda Henderson, from Costa Enterprises McDonald's graduated from McDonald's own Hamburger University, a program based in Chicago with world-class leaders and professors that train high-potential restaurant managers, mid-managers and owner-operators in restaurant management.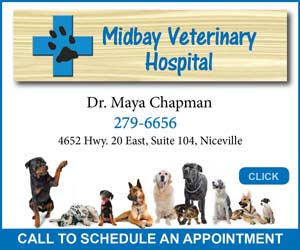 Hamburger University was founded in 1961 in the basement of a McDonald's in Elk Grove Village, Illinois, by Fred Turner, the first grill man for McDonald's and, later, the CEO for 20 years. Hamburger University focuses more on leadership development, business growth, and operations procedures, with a special emphasis on service, quality, and cleanliness to help prepare students for managerial positions in the restaurant industry.
Over the past 55 years, more than 275,000 people have attended a Hamburger University, according to Business Insider.
While Costa Enterprises has had multiple employees graduate from the program, Dokdok and Henderson were the first employees from the company to complete the program through a virtual course.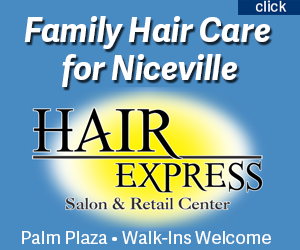 Both had previously completed McDonald's Fast Track Program and had been placed as general managers. However, due to COVID-19, they did not get to complete the course at Hamburger University at that time which is protocol of the Fast-Track Program.
Dokdok is currently the general manager at one of Costa's 21 locations in Crestview, located at 1300 North Ferdon Blvd.  Henderson previously served as the general manager of the Walmart location in Callaway and is currently training in Blountstown to run a full-size restaurant.
"She has done a tremendous job and has allowed the current general manager of our Blountstown location to oversee both Blountstown and Port St. Joe during the busy summer months," said David Costa, co-owner of Costa Enterprises McDonald's.

"We are so pleased to have both of these women leaders within our community and know they will do an exceptional job as general managers."
Both graduates were awarded their official Hamburger University diplomas as well as a special gift from the company for completing the Fast-Track Program while surrounded by their coworkers and restaurant teams.
"We always want to push our employees to achieve a higher level of learning," Costa said.
"The programs McDonald's has set forward encourage our team members and help set them up for a better future and further roles within the company."