NICEVILLE, Fla. — A Niceville native and graduate of Niceville High School has won a U.S. Coast Guard journalism award for his series of photographs covering the Coast Guard's response to Hurricane Ian that struck southwest Florida last year.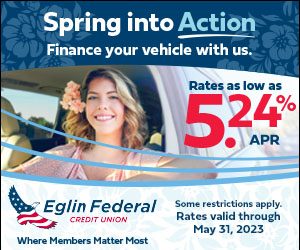 Gabriel Wisdom, Petty officer second class, a 2011 graduate of Niceville High, has been named a 2022 Chief Journalist Alex Haley award winner for Best Photo Series, Wisdom said.
The judging took place in March.
According to the U.S. Coast Guard (USCG), the Chief Journalist Alex Haley Award recognizes the special achievements of individual Coast Guard members whose efforts and published works have furthered the operational goals of local commanders and the service at large.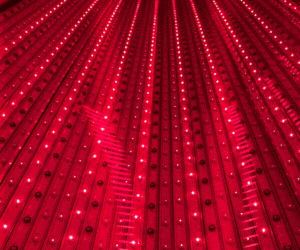 Wisdom is stationed in New Orleans at the Coast Guard District Eight External Affairs office. Since becoming a public affairs specialist, Wisdom said he has responded to several incidents and natural disasters.
"Most notably, Hurricane Ian, Hurricane Ida, the American Jazz grounding, and the Hafnia Rhine oil spill," Wisdom said.
He said he enjoys capturing human interest photos and portraits.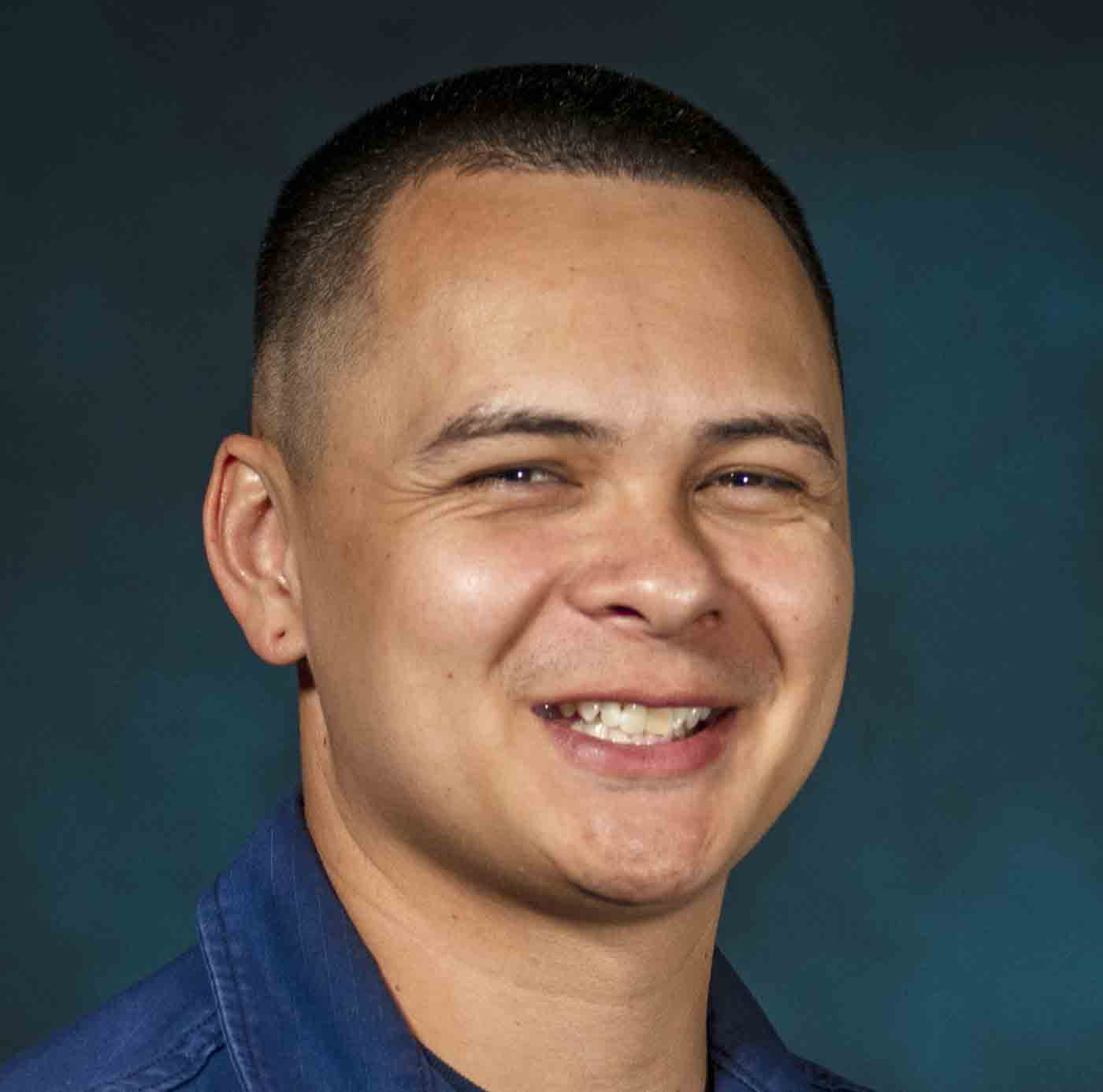 Born and raised in Niceville, Wisdom enlisted in the USCG in 2018 at 25. He attended the Mass Communication Foundations course, where he said he learned the basic skills of a military communicator. An honor graduate, Wisdom was awarded the Best Storyteller Award.
"Joining the Coast Guard was one of the best decisions I've made in my life," said Wisdom.
His award-winning photo series captures the USCG response to Hurricane Ian, the third-costliest weather disaster on record and the deadliest hurricane to strike Florida since 1935. The series illustrates the USCG's search and rescue operations and assistance to victims of the hurricane, Wisdom said.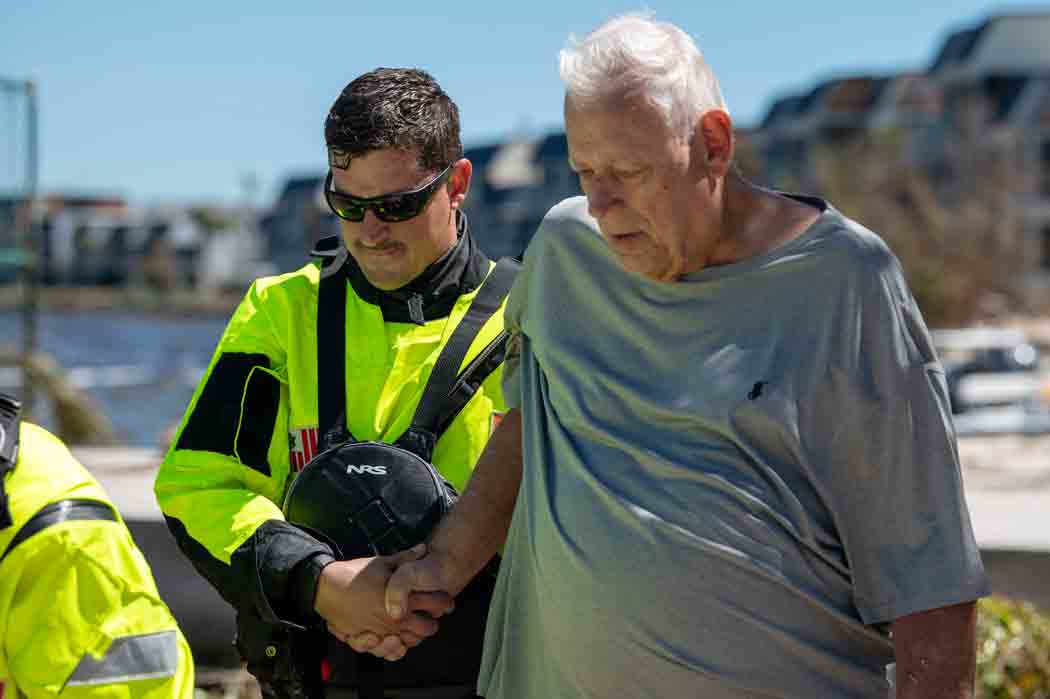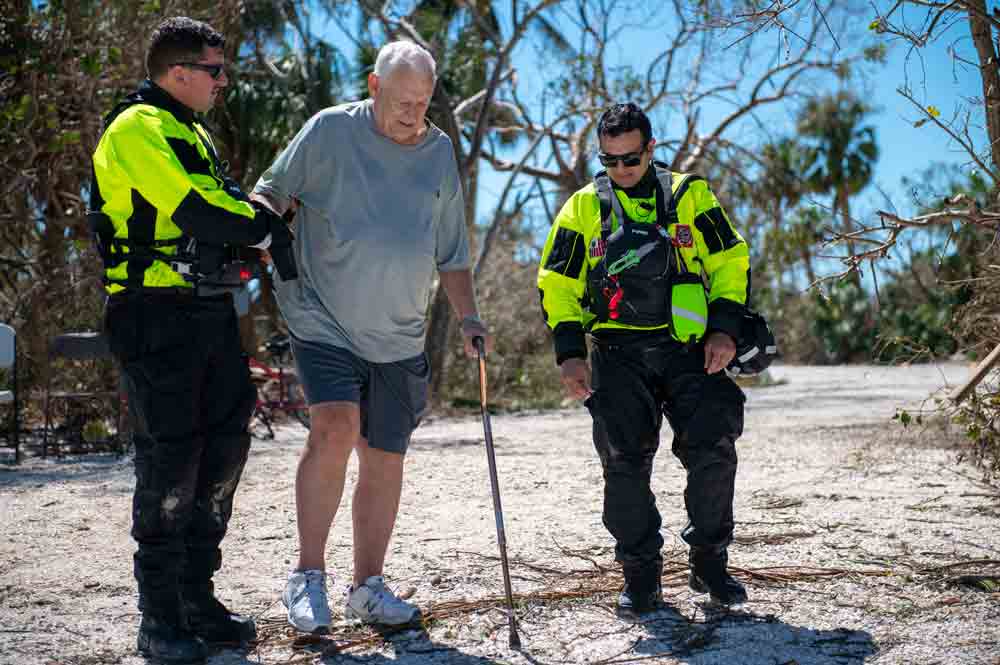 Wisdom said his favorite photograph from his award-winning series shows two coastguardsmen helping an elderly Sanibel Island resident to safety (see photo above).
"Not much to look at compositionally, but the context is everything," said Wisdom.
"Sanibel was cut off from the mainland after Ian destroyed two bridges. The stranded residents were some of the most vulnerable people, the injured and elderly. The two strike team members helping the man perfectly sums up why every Coastie joined the service–to save and help others."
Another of Wisdom's favorites did not receive an individual award; however,  he was pleased it was widely distributed.
"It has a vibe of a post-apocalyptic postcard and perfectly sums up the Coast Guard's response to Ian," Wisdom said (see photo below).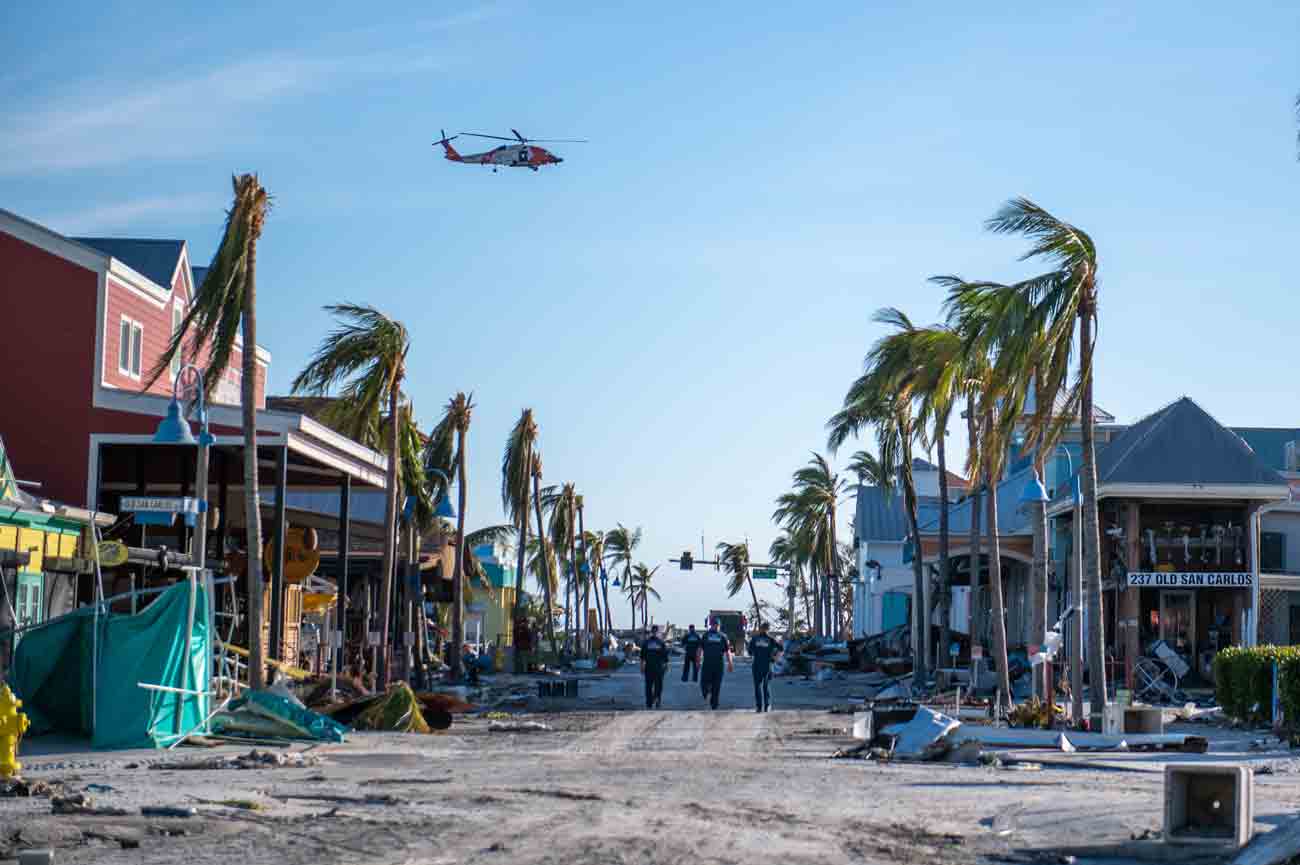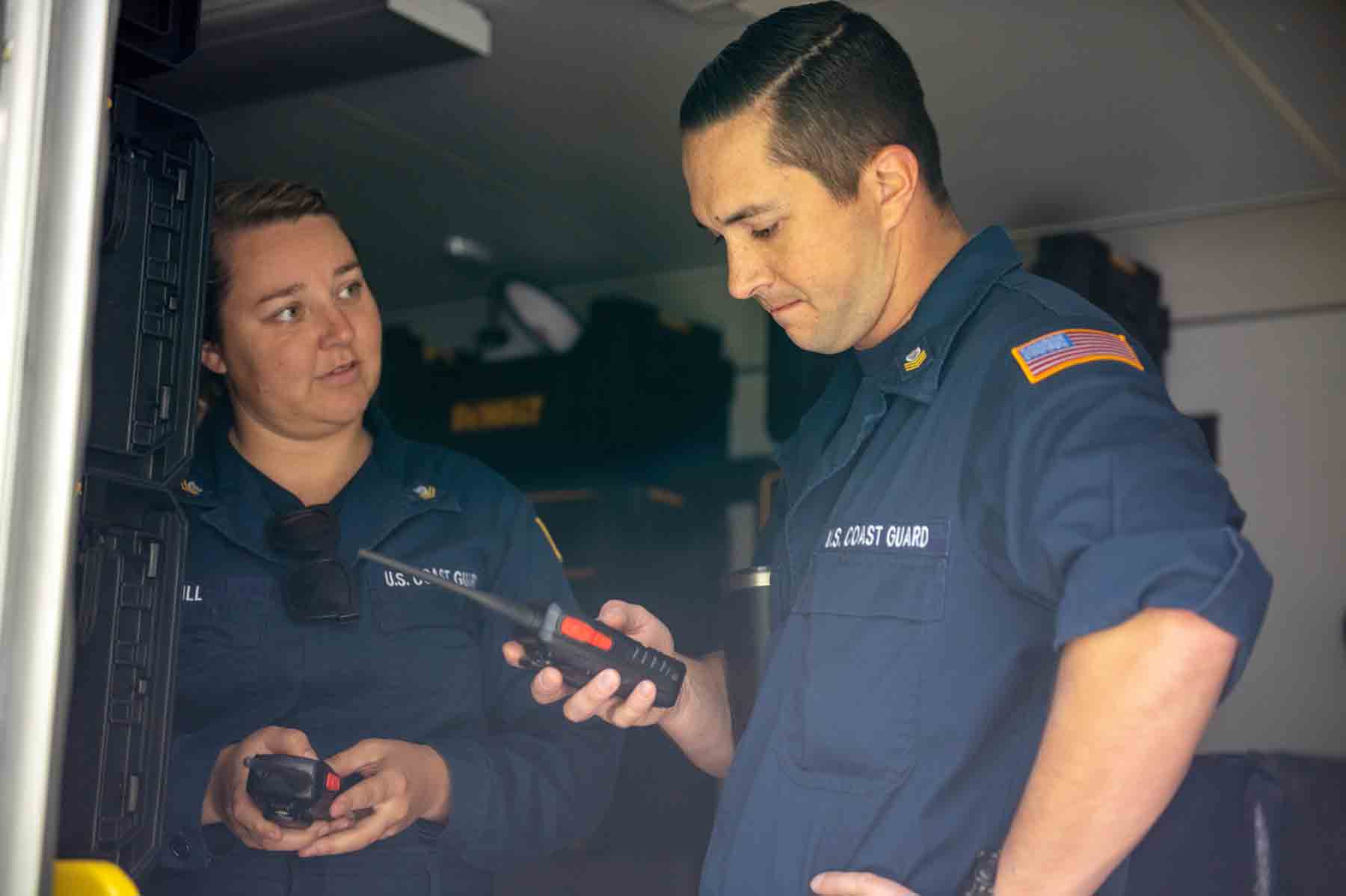 Wisdom has fond childhood memories of growing up in Niceville and enjoying skimboarding and surfing. He played football while a student at Ruckel Middle School and was a member of Niceville High's Opus One choir.
The  Coastie is the son of Anna Rizza Wisdom of Niceville.
Click here to view Wisdom's award-winning series.