NICEVILLE, Fla. — A Christmas concert benefitting Asher's Hope is Saturday, December 10, 2 p.m., at Crosspoint, Bluewater Bay.

Come hear a delightful afternoon concert with all your favorite Christmas selections featuring harpist Katie Ott and flutist Stephanie Reigle.
Ott is principal harpist with the Mobile Symphony Orchestra, Mobile Opera, Pensacola Symphony Orchestra, Pensacola Opera, Northwest Florida Symphony Orchestra, and Panama City Symphony Orchestra.
Reigle is principal flutist with the Pensacola Symphony Orchestra.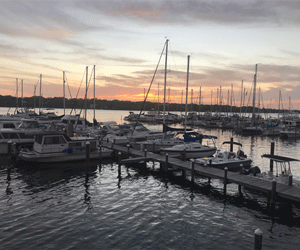 Admission to the one-hour-long event is free of charge. Donations will be accepted to help purchase CuddleCots for Emerald Coast hospitals.
A CuddleCot is a small cooling unit fitted inside a bassinet. In the event of a stillbirth or neonatal loss, a CuddleCot allows a baby to be at their parent's bedside during their hospital stay, giving them the gift of time.
Crosspoint, Bluewater is at 4400 Highway 20 East, Suite 600, Niceville, FL 32578.

For more information or to follow Asher's Hope's journey, visit Facebook.com/AshersHope.