NICEVILLE, Fla. — A chili cook-off benefiting CALM is being held on Saturday, November 19, 2022, at LJ Schooners Dockside Restaurant & Oyster Bar in Niceville.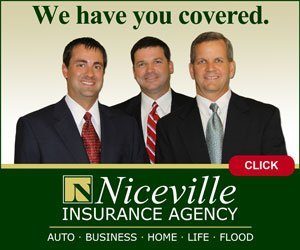 The 4th Annual Chili Cook-Off is from 4 p.m. to 6 p.m. Awards will be presented at 7 p.m., followed by live music.
There are two ways to participate: Compete or consume!
To register your chili for competition, call 850-897-2821 or visit  https://bluewaterbaymarina.com/2022/10/18/chili-cook-off-benefiting-calm.  The registration fee for the competition is $20 per chili entry.
To consume, the cost is $10 for adults and $5 for children under 12.

The cost includes samples of all the chilis, and adults will receive four tickets for Oyster City Beer samples.
Each ticket holder gets one vote per ticket. Consumers may also vote with $1 cash votes.
Awards will be given to the first, second, and third-place People's Choice vote winners.
All proceeds from this event will go to CALM – Crisis Aid for Littles and Moms.  CALM is a transition home for single moms and their children in crisis situations, such as homelessness.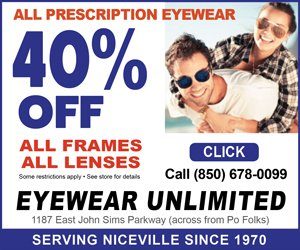 LJ Schooners Dockside Restaurant & Oyster Bar, 290 Yacht Club Drive, Niceville, FL 32578, 850-897-2821, frontdesk@bwb-marina.com.