EGLIN AIR FORCE BASE, Fla. — There's an unwelcome visitor in Eglin's forest and installation natural resources managers need help to weed it out.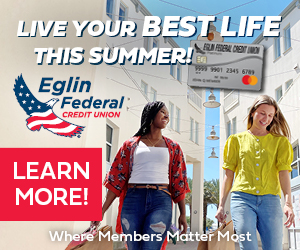 "The Brazilian peppertree has been found on Eglin for the first time. It's an extremely invasive plant that could very easily threaten our ecosystem if we don't address it quickly," said Jeremy Preston, 96th Civil Engineer Group's endangered species biologist.
The Brazilian peppertree is from the same family as poison ivy, poison oak and poison sumac.  It also has the potential to cause skin rash and respiratory problems for people with sensitivities to the species.
"It comes in various forms," said Preston. "They can be a multi-branched, evergreen shrub, or appear more tree-like.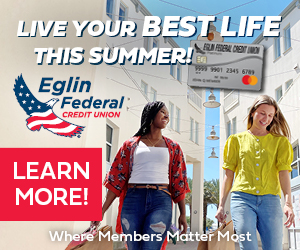 Brazilian peppertree matures quickly and starts producing fruit in as little as three years. The fruit is readily eaten by birds and other wildlife and can be dispersed great distances from the parent plant. Its seed can also be transported by flowing water. The plant flowers from September through November and produces fruit in December.
"We need the Eglin population to be on the lookout and notify us if they think they find a Brazilian peppertree so we can eradicate it properly," said Preston, whose team uses biological, chemical and mechanical controls to ensure invasive plants are removed entirely.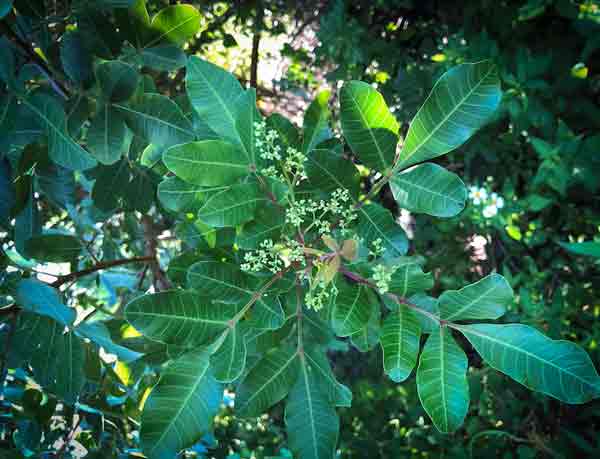 Currently, there are more than 700,000 acres of Brazilian peppertree throughout Florida and they produce a dense canopy that shades out other plants and provides very poor habitat for native species. It can grow in the water as well as land.

"We really can't tolerate a single plant on the Eglin landscape. It grows fast, makes copious amounts of seed and the seed is very easily spread.  It will become a nightmare to eradicate if we don't catch it early and keep vigilant" said Preston.
If anyone sees or knows of Brazilian peppertree on Eglin, please call the Natural Resources Office at 850-882-4165.
Story By Mike Spaits