OKALOOSA COUNTY, Fla. – Have an interest in becoming a ham radio operator? An entry-level class for the amateur radio technician license will be held in Niceville beginning Feb. 19. Registration is now open, the North Okaloosa Amateur Radio Club has announced.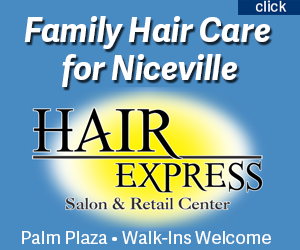 Those with a technician class license have all ham radio privileges above 30 MHz. These privileges include the very popular 2-meter band.
According to the North Okaloosa Amateur Radio Club, those who complete the course will:
Learn the information to pass the FCC license exam and get their own call sign
Be able to send email messages when the Internet is down and cell towers are overloaded
Have the ability to communicate with the county emergency operations center
Be able to support special events (such as parades) in the community
Meet other "hams" in the local area
NOT be required to learn Morse Code
Classes will be held on at the Rocky Bayou Baptist Church in Niceville on Tuesdays, 6:45 p.m. to 9 p.m., beginning on Feb. 19 and ending on March 21. The cost is $15 for the class and $20 for the book. The cost for additional family member and students is $8. There is no charge for those under age 18.
To begin the registration process, email Bob Hurley at school@w4aaz.org with your phone number. You will be contacted with registration information.
The registration deadline is Feb. 3, 2023.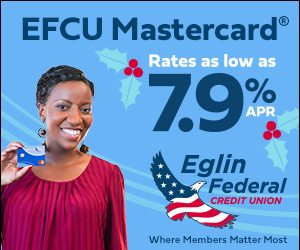 According to the National Association for Amateur Radio, many Technician licensees enjoy using small (2-meter) hand-held radios to stay in touch with other hams in their area. Technicians may operate FM voice, digital packet (computers), television, single-sideband voice, and several other interesting modes. You can even make international radio contacts via satellites using relatively simple station equipment.