NICEVILLE, Fla. — Becca Childress is the new assistant principal of Niceville High School.

The appointment of Childress to the post was approved by the Okaloosa County School Board at its April 25, 2022, School Board Meeting.
Childress, who grew up in Niceville, has been teaching in Okaloosa County for 28 years. She is the 2022 Niceville High School Teacher of the Year.
Childress taught math at Ruckel Middle School and was one of the Academic/Math Team coaches. In 2001, she transferred to Niceville High where she sponsored or co-sponsored Key Club, Future Educators of America (FEA), and several groups of senior classes.
She has served as the math department chairperson and has been the teacher contact for volleyball and an assistant JV coach for the softball team for the last eight years.

A product of Niceville schools, Childress attended Plew Elementary School, Ruckel Middle School, and graduated from Niceville High School.
She graduated from FSU with a bachelor's degree in Mathematics Education and earned her masters from University of West Florida (UWF) in Educational Leadership.
As a teacher, she also has earned her National Board Certification.
Childress lives in Niceville with her husband, Sonny, who works for the United States Air Force. Her two daughters, Madison and Morgan, are both graduates of Niceville High School.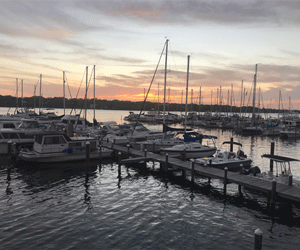 Madison attends UWF and will graduate in August with her nursing degree. Morgan is a Freshman at Catawba College where she is playing volleyball and pursuing a degree is sports management.