MIRAMAR BEACH, FL – The 2021 Barktoberfest, a doggie social with beer for humans, will be held from 4:30 p.m. to 6:30 p.m. on Thursday, October 28, in Grand Park at Grand Boulevard at Sandestin, located at 495 Grand Blvd.

The "pawty" also includes a canine trick-or-treat for tasty snacks, gourmet bites from JC's Gourmet, craft brews from Destin Brewery, music, raffle drawings and fun prizes.
Attendees and pets are encouraged to dress in their spookiest Halloween costumes.
Winners of the "Pet & Parent Matching Costume" contest will be announced at 6:15 p.m. Winner categories will be grouped by dog size: dogs over 30 pounds and dogs under 30 pounds.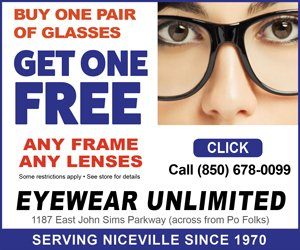 The event is a fundraiser for Dog-Harmony, a 501(c)3 nonprofit based in Santa Rosa Beach that helps dogs rescue people.
Dog-Harmony works to reduce the shelter dog population through humane education, including free and low-cost positive dog training and children's camps.